National Mutt Day is coming up quick! It's arriving December 2nd! The Holiday Season is a time where we try to be kind and help others less fortunate than us. It's also a time for gift giving.  Instead of buying a pet from a breeder, adopt! Or donate. Here are some awesome shelters that you can support this holiday season in Tulsa for National Mutt Day!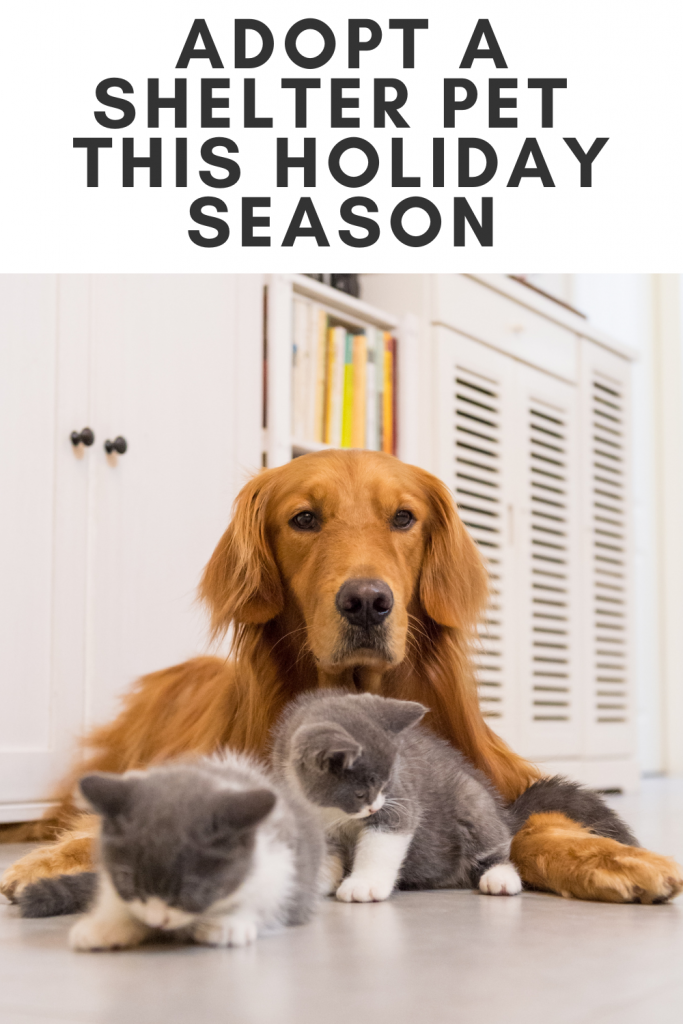 Adopt A Shelter Pet This Holiday Season | National Mutt Day
What better way to celebration National Mutt Day than by supporting the mutts who are having the hardest time right now! These shelter pets could really use your support this year for National Mutt Day. Maybe you can't adopt a pet right now, that's fine! You can still help out more than you know! You can volunteer or donate funds or supplies, you can also share their posts and information with friends, family members, or co workers who are looking for a new furry family member during this holiday season. Lots of people forget that they can adopt and head straight for the breeder, you'd be doing them disservice not to share these great shelters with them! SO many amazing pets out there are looking for a great home this year, how amazing would it feel to find them the perfect match.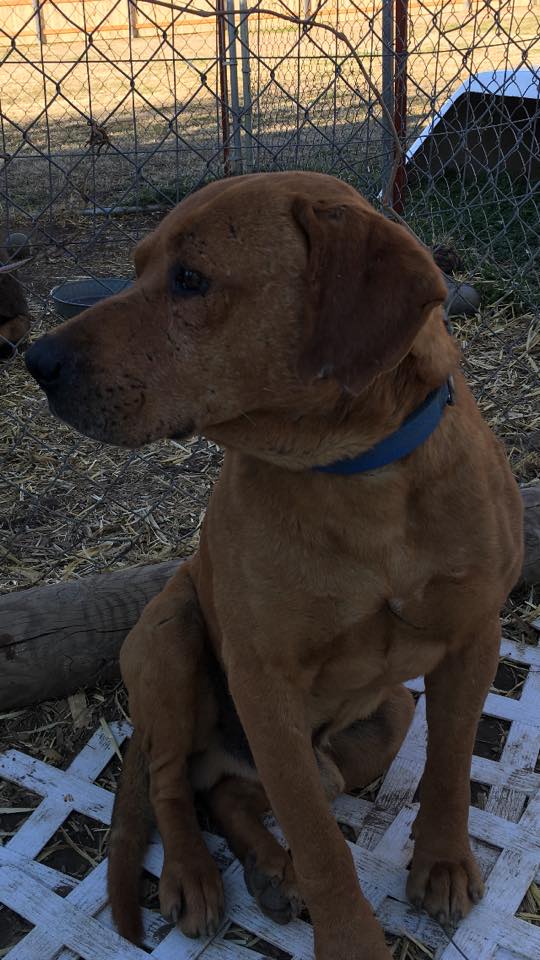 Route 66 Pet Rescue
Website!
918-402-9696
P.O. Box 521024 Tulsa,OK 74152
What could be better than a new pup or kitten for the holidays? Instead of heading out to a breeder to purchase a new pet, consider adoption! You could literally be saving a life and you'll be supporting organizations like Route 66 Pet Rescue that help at risk pets find a new lease on life. Shelter pets have so much love to give and they'll spend the rest of their lives showing you how grateful they are for your decision to give them a second chance!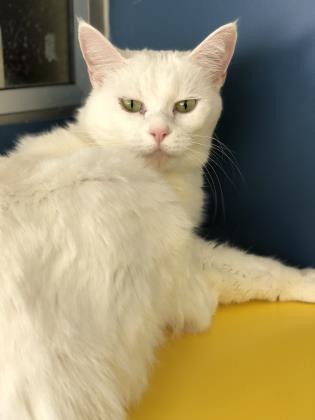 Humane Society of Tulsa
Website!
918-495-3647
6232 E 60th St, Tulsa, OK 74135
The Humane Society of Tulsa is no exception, they work hard to give these dogs and cats and little furry critters another shot at a happy life. They need your support over the holidays more than ever! You can volunteer your time, give donations of supplies or money, and you can of course adopt a pet if you are able! Make sure to follow them on social media to help their pets get as much exposure as possible! Maybe someone on your friends list is looking for a new furry family member! What a great way to help them and their new pet!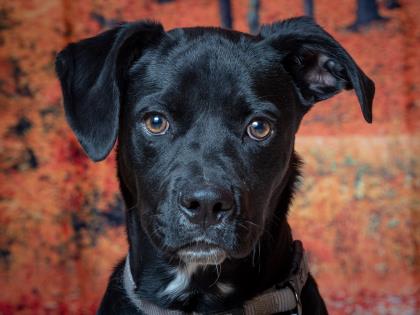 Tulsa SPCA
Website!
918-428-7722
2910 Mohawk Blvd. Tulsa, OK 74110
Tulsa's SPCA is working hard day and night to make sure that as many pets as possible are able to find their perfect humans! These guys and gals might not have had the best start in life and maybe circumstances that they couldn't control landed them in the shelter…that doesn't have to mean that they stay there forever, right? You can help them find their perfect home through volunteer hours, social shares, and donations!