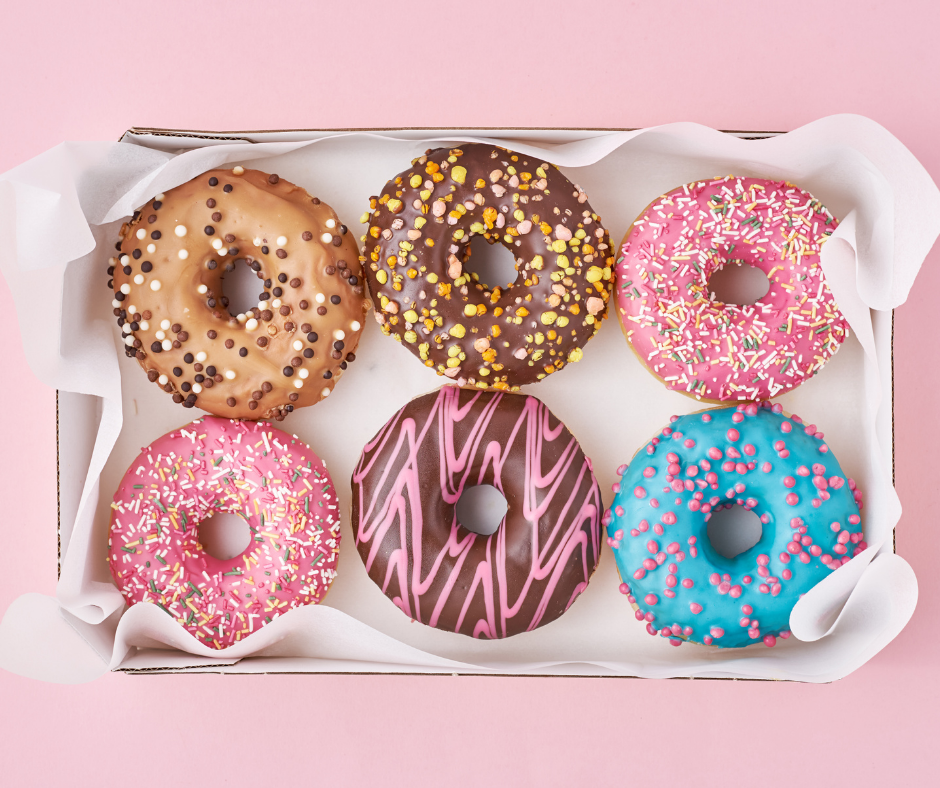 One of the best holidays of the year is coming up…National Donut Day is June 4th and you are in luck. There's no better place to celebrate than here in Tulsa. Today we're talking about some of the best places to grab delicious donuts in Tulsa.
This list will help you find your new favorite spot for fried, baked, and glazed treats for breakfast, dessert, or a little mid day snack. There's never a bad time for donuts so you don't need to wait for Donut Day to get out there and celebrate.

Try out all of these spots for donuts in Tulsa this summer. We won't judge you if you have to go back a time or two just to be sure which ones are actually the best!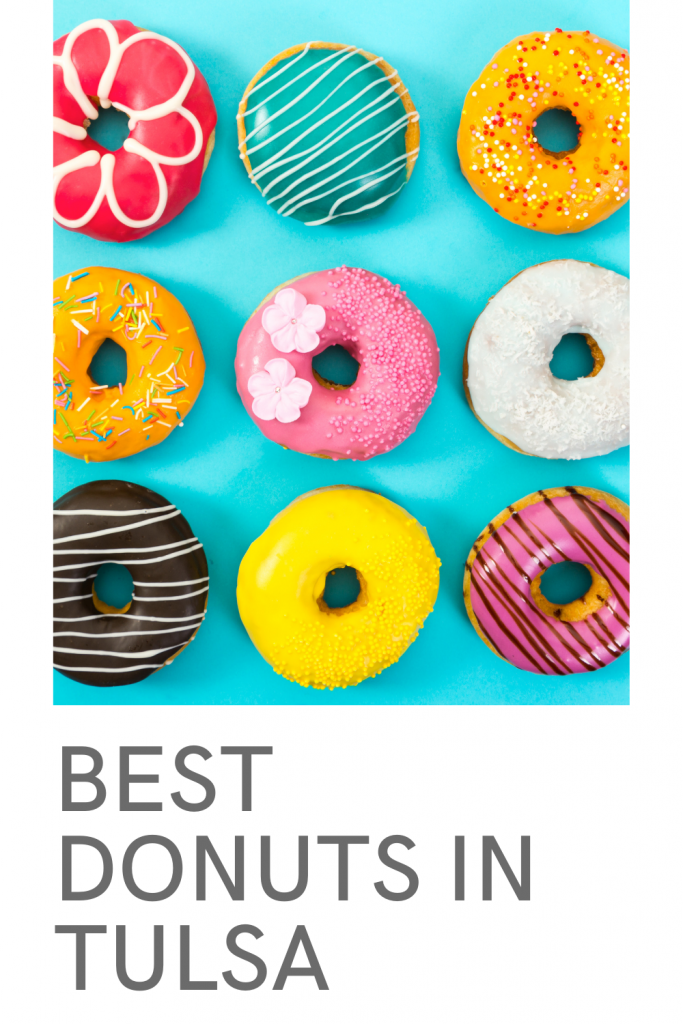 Where to get Awesome Donuts in Tulsa:
We've rounded up some of the best and most delicious donut spots in Tulsa so that you don't have to hunt too hard to find a sweet treat today, or any day.
These donut spots are serving up classics like glazed and apple fritters but some of them are also taking it to the next level. You know what I mean, we're talking fruity pebbles, oreos, and peanut butter for days!
Don't miss out on all that Tulsa has to offer, donuts (and more) included! Here are the best spots to grab a fresh made donut in Tulsa…there's no Dunkin on this list, we're talking about real donuts that will have you drooling before you even get out the door!
Big Baby Rolls & Doughnuts
3739 E. 11th St.
They have awesome gluten free and dairy free options as well as vegan choices on their menu. There's literally something for everyone, don't sleep on Big Baby Rolls and Doughnuts!
Hurts Donut Co.
111 S. Detroit Ave.
They have more than 70 choices…that's right SEVENTY. Can you even imagine seeing all of those options?! Well, prepare yourself because you will be going back time and time again after your first visit. Check out their website
Pancho Anaya Mexican Bakery
2420 E. Admiral Blvd.
Have you ever been to Subway? Chipotle? Build a Bear? Then you'll love Pancho Anaya Mexican Bakery. They have a build your own doughnut bar and you might not believe how delicious it is to choose your own combinations of flavors!
Livi Lee's Daylight Donuts
3121 S. Yale Ave.
411 E. Broadway, Sand Springs
4106 S. 113th West Ave., Sand Springs
Grab a S'mores donut or a fruity pebbles if you want something whimsical…you can also get all the classics so don't skip them if you are looking for traditional glazed or cake donuts!
OK Country Donut Shoppe
8048 S. Yale Ave.
This is a local favorite, they do all kinds of fun decorated and designed donuts throughout the year. No matter what holiday is upon us they're likely to have something in the donut case that will put a smile on your face!
Daylight Donuts
Various locations
They've been around since 1954 so they must be doing something right! They have got making donuts down to a science and these donut scientists are cranking them out left and right. Don't miss out on these fresh made donuts for National Donut Day!
Brown's Donuts
1348 N. Yale Ave.
Grab a handmade donut and a sausage roll, it's the perfect way to start your day…or end it…or spend your lunch break…no judgement here!
Krispy Kreme
10128 E. 71st St.
Okay, if you have to go to a chain, make it Krispy Kreme and wait for the "hot now" sign to turn on. Run in and grab some super fresh and hot donuts to celebrate!
Anne's Daylight Donuts
6021 S. Sheridan Road
Anne's does cakes too! This cake shop has tasty donuts and all the whimsy you could want! Stop in for a sweet treat today.