Travel to the center of the universe, just by heading downtown! The "Center of the Universe" is a little-known mysterious acoustic phenomenon in Tulsa, OK. If you stand in the middle of the circle and make a noise, the sound is echoed back several times louder than it was made. It's your own private amplified echo chamber.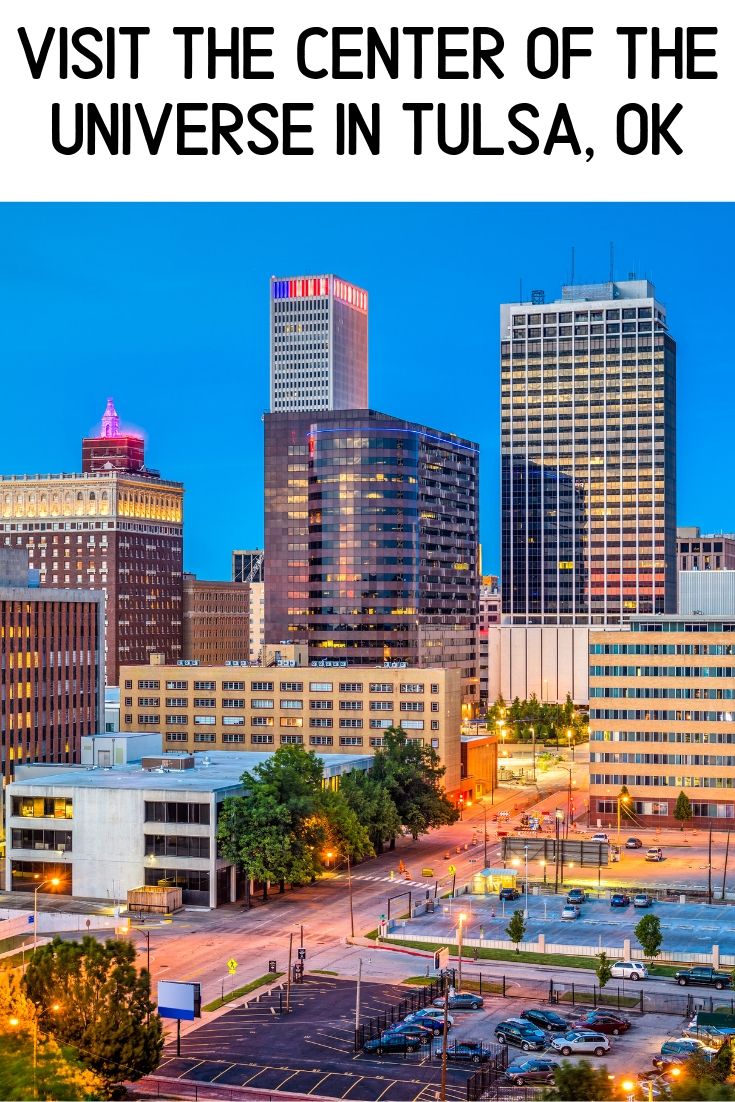 Travel To The Center Of The Universe In Tulsa, OK
For those of you who live in The Place at Quail Hollow it is no surprise that there are cool things to do. It's a great option as far as Tulsa apartments go and it's also a community offering pet friendly apartments in Tulsa. You can take your pets on a journey to the center of the universe right here in Tulsa, did you know?!
What is the Center of the Universe?
You can learn more about the science of it here. The legend states that you could pretty much be blasting classic rock and no one outside the circle (marked by some unassuming bricks in the ground in Tulsa, OK) would be able to hear it. So maybe the legend had to do with a foghorn and not classic rock but you get the idea.
Voices outside the circle really do sound incredibly distorted. The natural phenomenon is quite cool. When speaking inside the circle you can hear the sounds amplified many times over. A whisper can sound like a shout but those outside the circle can't make out what you are saying. It's weird and fun, and a little creepy all at the same time.
The cause of the sound distortion is completely unknown even after some study on the subject. It's one of those places on earth that just seems to defy the laws of physics. Some say it's due to the sound bouncing off a curved wall or surface but there's been no clear consensus on the subject which makes it all the more cool!
Want to visit? Here's what you need to know:
There's a path that leads to the foot bridge over the railroad tracks. It can be found at the corner of West Archer Street and North Boston Avenue.
Located near the Oklahoma Jazz Hall of Fame, it's north of the Williams Center Tower. There's a lot to see and do in this area so make sure to plan ahead and check off a bunch of local fun stuff!