Finding grilled cheese in Tulsa is not hard…you can make the best grilled cheese of your life in your own kitchen today! Let's look at some delicious recipes to learn how to make the most amazing grilled cheese ever.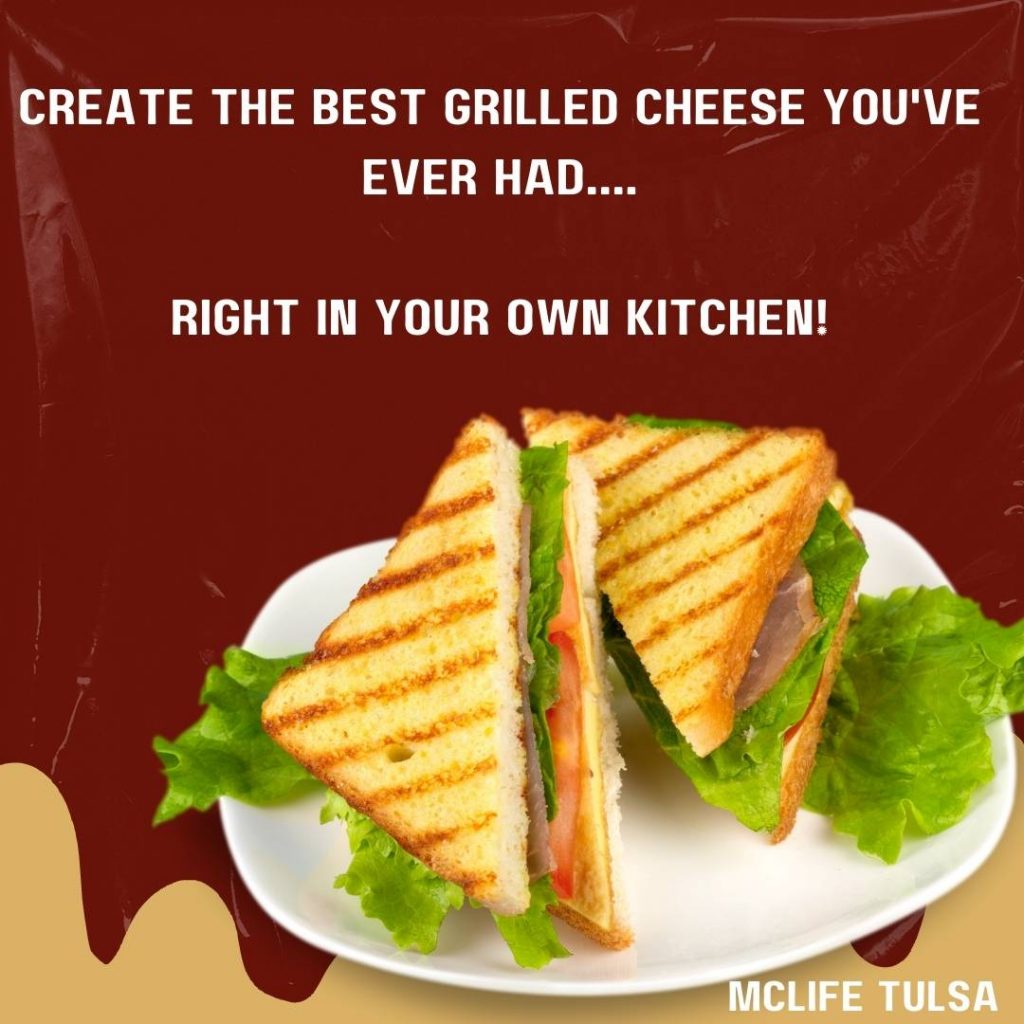 The Best Grilled Cheese Recipes: 
Let's take a look at some of the most amazing recipes for grilled cheese that you can make at home. If the past time of being in isolation has taught us anything it's that taking chances in the kitchen is a must! These recipes are a fun twist on the classic!
We would never suggest that two pieces of toast and a Kraft single didn't do the job of grilled cheese, but after you see these recipes you'll wonder how you've lived this long without an adult grilled cheese in your life!
Perfectly Crusty Grilled Cheese
Grilled Cheese and Tomato Soup Casserole
Cauliflower Grilled Cheese Sandwich
Pickle and Bacon Grilled Cheese
Smores Dessert Grilled Cheese Sandwich
Caprese Chicken Grilled Cheese
Spinach and Artichoke Grilled Cheese
Turkey Bacon Avocado Grilled Cheese
There are options with meat, without, and of course there's a few dessert choices because we can't skip over the option of a s'mores sandwich, right?!
There's even options with cauliflower for those who are watching their carbs and don't want to eat bread! Woohoo!
Dive into these grilled cheese masterpieces and let us know which ones you loved the most!