Planning on relocating to Tulsa, Oklahoma? We've got you covered. There's so much to see and do and a little something for everyone.
We think learning about life in Tulsa should be easy, so we're laying it all out for you with some guides on things to do, apartments in Tulsa, pet friendly apartments in Tulsa, and more!
Check out the information and resources below for all the details from local schools to pet friendly living in Tulsa.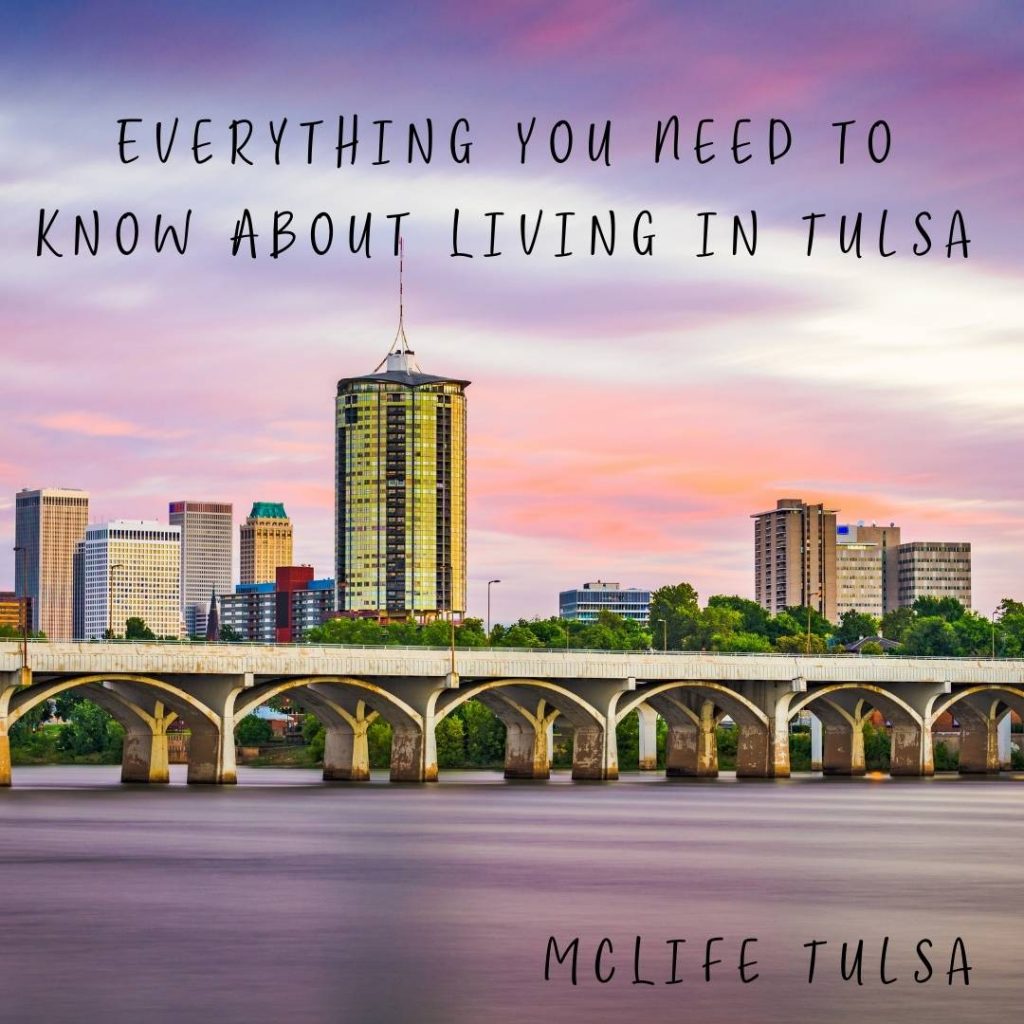 Schools in Tulsa
This guide to the schools in the Tulsa area will be very helpful for those of you who have kiddos that you need to consider when planning a relocation or move. Tulsa is a great place to call home but surely you'll want to do some research on the schools in the area before you decide where to search for a home!
This guide will help show you information on all the schools in the area and how they rank amongst other schools and the national average for testing, standards, and more.
Cost of Living in Tulsa
The cost of living in Tulsa, Oklahoma is about 83 which has it about 20 points below the US national average of 100, and even a bit lower than the Oklahoma average of 84. Utilities and health costs are two of the highest facets of the cost of living in Tulsa.
Housing and overall costs come in quite low though which makes it an excellent choice as a place to call 'home' long term.
The median home cost in Tulsa is about $225,000 which is well below the national average of $392,000. That means if you are looking to buy a home or find rental space in Tulsa you can expect to pay quite a bit less than you would anywhere else in the country.
Weather in Tulsa
The weather in Tulsa is interesting to say the least. You'll have a bit of everything! In the summer the weather is hot and humid, and the winters are very short, cold and windy.
Typically you can expect the weather to be partly cloudy nearly year round. The temperatures vary from 30ºF to 94ºF and rarely below 16ºF or above 102ºF.
You can expect around 5 or so inches of snow per year and roughly 225 days of sunny weather which is not so bad!
Neighborhoods in Tulsa
There are many different neighborhoods in the city of Tulsa. We're going to cover a few of them below so you can see what there is to offer in this area. We will also link to some great apartments and some pet friendly apartments in Tulsa.
Broken Arrow is a great area near Tulsa that is perfect for those who want the lifestyle options of living in a big city but also want a little bit of seclusion and those gorgeous views! Naturally you get the best of both worlds when it comes to living in Tulsa in the Broken Arrow neighborhood!
Cherry Street
This is a popular area for everyone looking for something like nightlife, restaurants, art galleries, and more. There are parks, family friendly options, and even shopping options in this part of Tulsa.
Downtown Tulsa
Downtown is of course geared more towards professionals and young people but there's still some options if you are looking to settle down while staying close to work or entertainment options. This area is known for the art deco buildings as well as affordable homes.
It's a nice mix of everything which means there's something for you no matter your goals or budget!
Riverview Historic District
Architecture buffs will want to call this neighborhood home. There's lots of scenic views and condos in this area. This is also surprisingly a great area if you are looking to be close to educational opportunities and schools.
It's a region that prides itself on focusing on education so everyone from up and coming young people to families call this area home.
Pearl District
This area of the city is home to a lot of startups and white collar businesses. The only thing you won't find in this area is great schools, there's not many kids or families in this area so it's a lot of younger career focused individuals living in the Pearl District.
Demographics in Tulsa
If you are wondering about the demographics of Tulsa you can check out the full detailed breakdown from the U.S. Census board.
Tulsa is a medium sized city with about 411,000 people calling this area home.
Tulsa has a largely white population with Black and Hispanic or Latio populations coming in at about 15 and 16% respectively. Only about 18% of the population in this city speaks a language other than English at home so it's not a very diverse area in terms of race, ethnicity, or heritage.
The average household income is about $73,000 and single family living arrangements are most common.
Things to Do in Tulsa:
Living in Tulsa is fun! There is always something new to see or do. If you like outdoor activities, museums, art, history, and just about anything else you can think of…Tulsa will be a great fit for you.
This is a relatively pet friendly area too so along with great pet friendly apartments in Tulsa you will also find a lot of pet friendly outdoor activities, dog parks, pet friendly restaurants, and more!
Check out this guide for awesome things to do in Tulsa!
Hopefully this quick overview of living in Tulsa has helped you along your journey of relocating to Tulsa. It's a great place to call home and we hope that you'll reach out if you have questions or would like more information on our apartments in Tulsa (they're pet friendly apartments in Tulsa too)!