Want proof dinosaurs existed? Hike to the summit of Oklahoma's highest peak at Black Mesa, located in the Oklahoma panhandle. While there, view authentic dinosaur tracks that are preserved in the creek beds.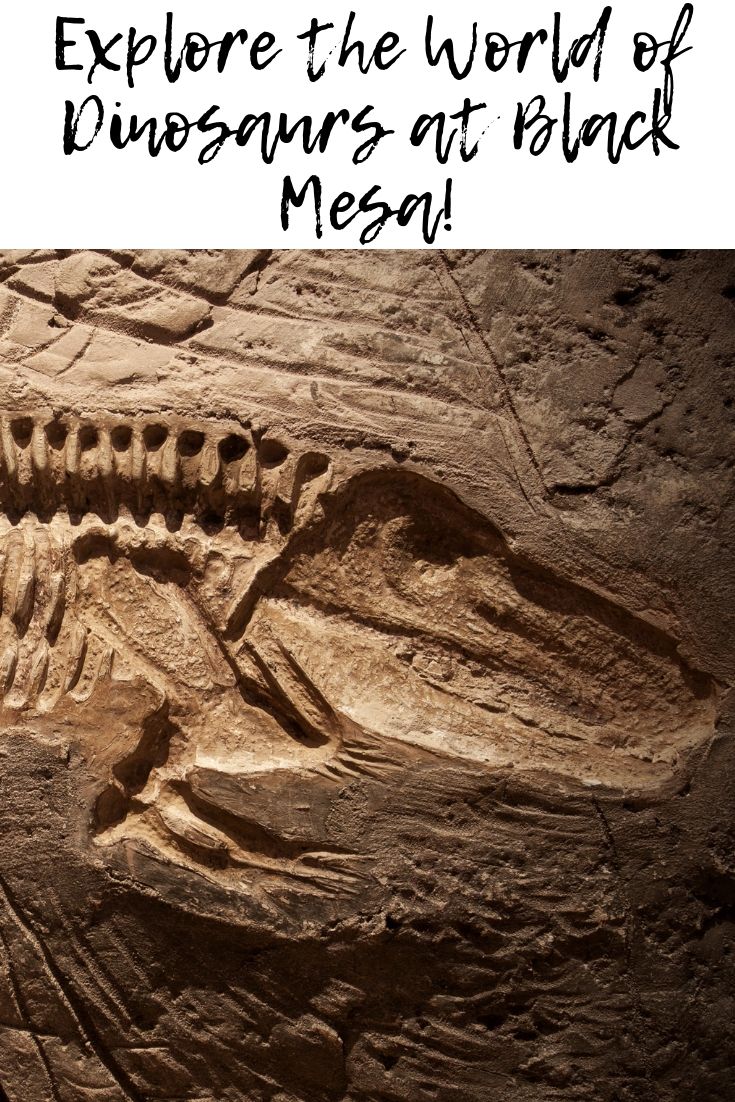 Explore The World Of Dinosaurs At Black Mesa
Anyone here a resident of our great Tulsa MCLife Community The Place at Quail Hollow? If so, you're in luck. This is a great local activity and fun option for the summer. Tulsa living is all about exploring and adventuring right?! What better way to do that than with an awesome adventure that's close to what we consider the best Tulsa apartments available…they're also the best pet friendly apartments in Tulsa…we might be a little biased 😉
Where can I see these dinosaur tracks?
East End of Black Mesa
Kenton, OK 73946
You can see the footprints that are preserved in sandstone next to the Carrizo Creek. They were first discovered in the 1980's and today about 1/3 of the initial footprints are still visible. The others have been eroded away. There were 47 back then! That's a lot of Dino prints!
What's the deal with these dinosaur prints?
Initially scientists thought they were very intriguing because there were a few tracks that were a lot deeper than the others. Those prints are extra special because they indicate that these huge creatures were likely walking along in the mud and slid a bit which left a mark on the planet that has lasted millions of years!
No one knows the exact species that belongs to these prints but it's estimated that they belonged to a theropod which would be something like a Tyrannosaurus rex!
You won't want to miss out on a chance to be a part of the history of the planet. Walk along these two tracks but they're on private property so be respectful and remember that viewing is allowed during daylight hours only!
There is plenty of room for parking and admission is free but that doesn't mean that you should take advantage. It's an opportunity to be a kind citizen of the earth and make sure to leave no trace at this great attraction that is offered up for everyone to experience at no cost!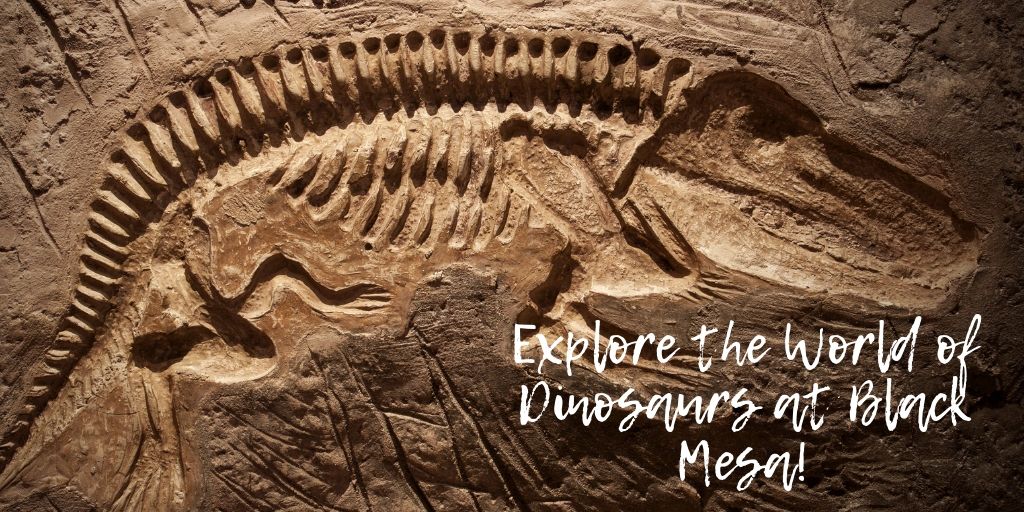 It might be hard to imagine that dinosaurs once roamed freely here in Oklahoma but when you have a chance to stand in these large footprints that are millions of years old! Some of them measure as big as 16 inches across, it is truly something amazing to behold!