Have you done any smart home technology upgrades? We have! Our renovated apartments in Tulsa have some exciting smart home tech features!
Read more below to learn why these are our favorite smart home technology upgrades and learn more about where you can find these tech upgrades featured in our MCLife communities!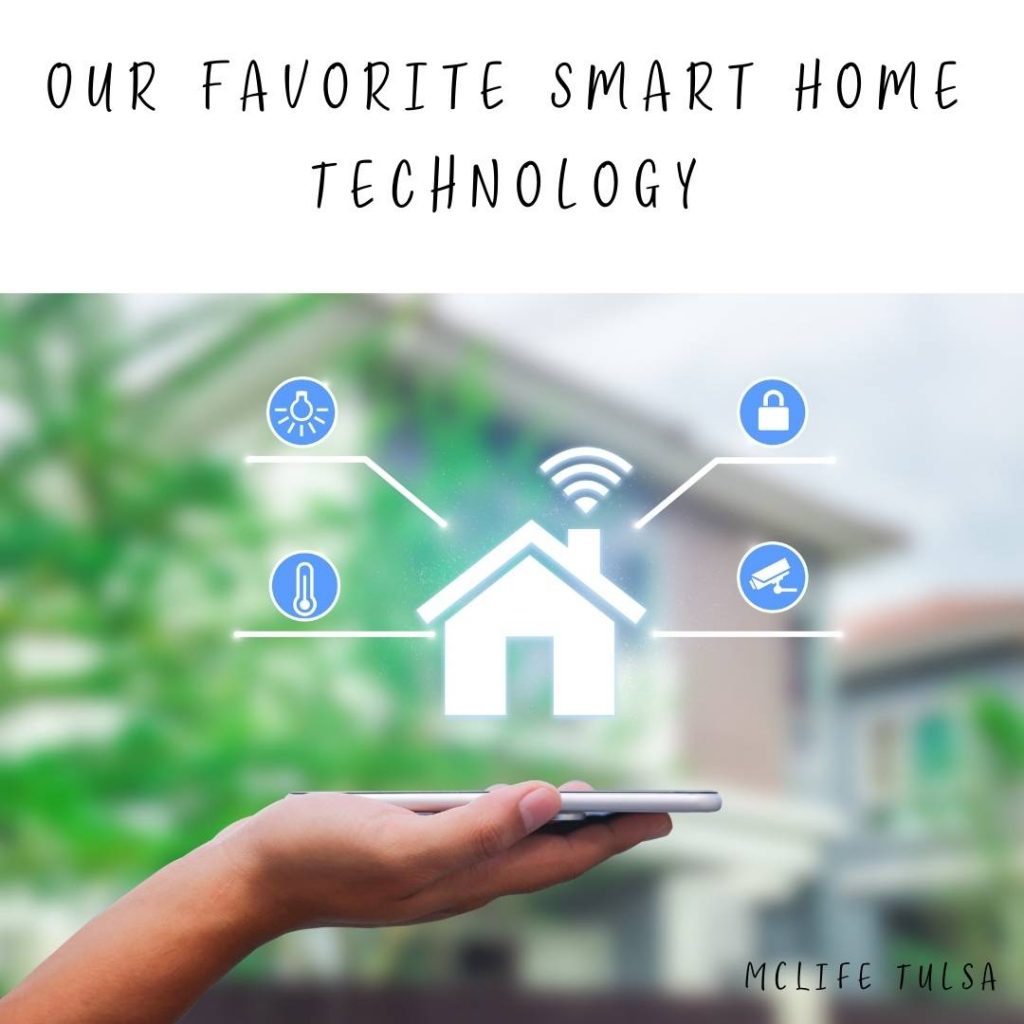 Our Favorite Smart Home Technology + Renovated Apartments in Tulsa
The great thing about smart home technology upgrades is that they serve a dual purpose. You can increase your home value and its relevance for future sales, and you get to enjoy the benefits of these upgrades in the meantime.
Keyless Entry Locks
Keyless entry locks are amazing. Not only do you never have to worry about forgetting your keys, you also never have to worry about being home at the right time to let someone inside! No worrying about getting extra keys made or leaving them somewhere unsafe for others to find.
Keyless entry locks are also smarter and more advanced so you can always make sure that your doors are locked even when you aren't home! Check in the app and with a few clicks you've got the house secured even if you forgot to lock up before you left.
Smart Thermostats
The great thing about smart home technology is that it all works together so beautifully. We love that using something like a smart thermostat also means that you can control your home environment even when you aren't at home!
Travel a lot? Have pets or sensitive plants at home? Want to walk into the house and be hit with a wave of cool on a hot day? You can prep all of that and control the temperature of your home from your smartphone, tablet, or computer.
Smart thermostats also work with your home control hub so you can make hands free adjustments while you are sitting on the couch, laying in bed, or working in the garage.