Do you feel like doing some crafting in Tulsa? These rainy day spring crafts will have you feeling happy and accomplished. You can keep your little ones busy when there are more spring showers than sunshine. We're also sharing our favorite craft stores in Tulsa so you can find all the supplies you need for these adorable ideas for crafting in Tulsa. 
When it comes to spring time we all get a little bit stir crazy, right? Well now you'll have plenty of ways to keep yourself and even little ones occupied. These craft stores in Tulsa will also be a great place to find spring decor items, Easter treats, and everything in between!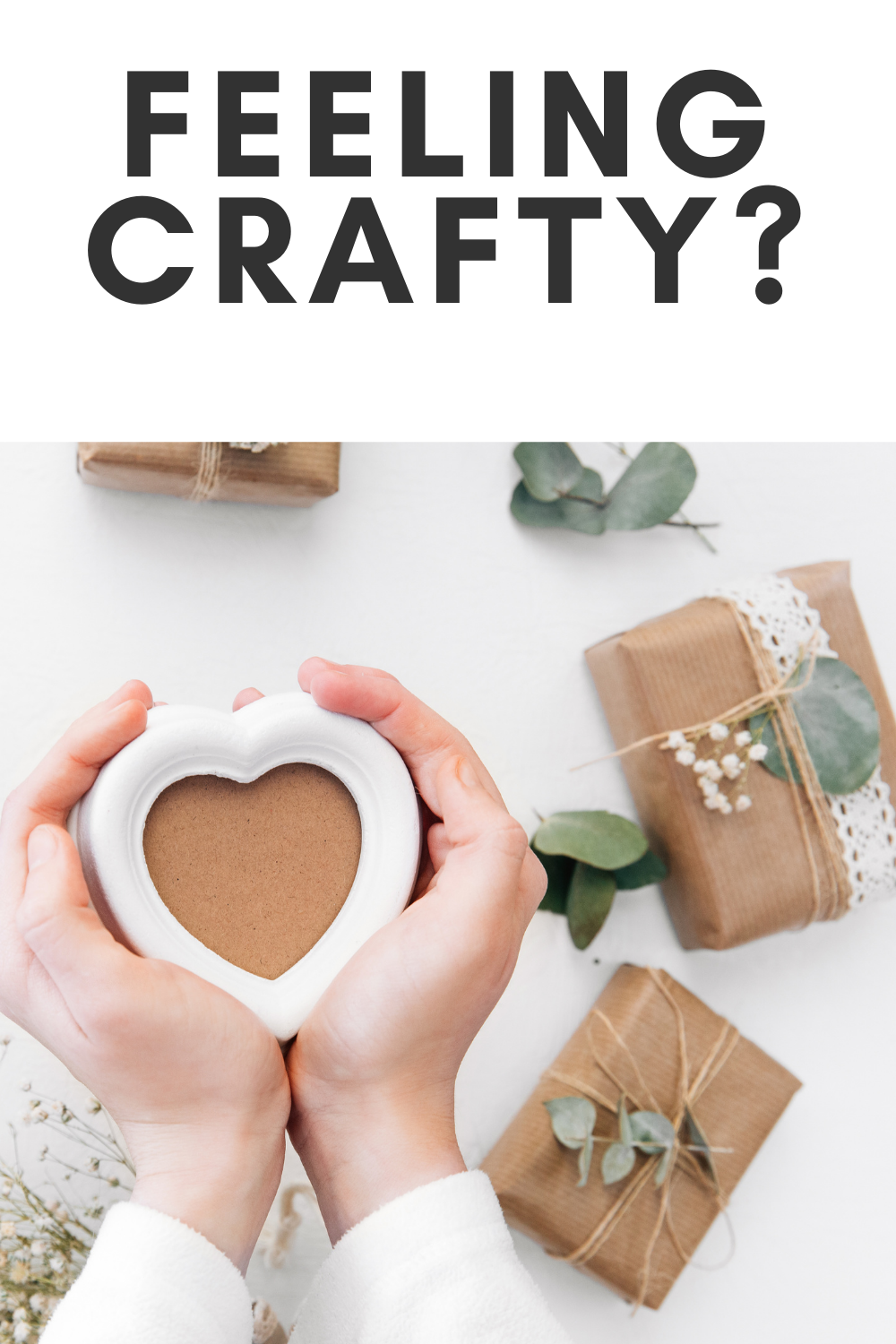 10 Ideas for crafting in Tulsa when it's gloomy: 
Here are our ten best ideas for crafting in Tulsa, these rainy day spring crafts will help you keep from going crazy trying to entertain kids who just want to be outside. If you are feeling cooped up and you need a way to burn off some of that creative energy these crafts will help! 
All of these fun rainy day crafts have a theme…rainy days! You can turn the stress and sadness of a rainy day stuck inside into something fun and exciting with these easy crafts to do at home with little ones. 
In addition to being fun and on theme, these crafts are also great for encouraging fine motor skill development and independence. Kids will have a blast making these crafts, you'll feel good about them doing something productive and educational, and since everyone will have busy hands there's less stress of messes, fighting, and cries of boredom! 
Many of these crafts can be  made with items that you already have at home. You'll see things like cotton balls, bubble wrap, and even coffee filters. It's great to be able to use what you have on hand but if you find yourself in need of some more craft supplies, we've got you covered for that too. Check below for the craft stores in Tulsa! 
Craft stores in Tulsa: 
Now that you have a list of supplies you need, head on out to these craft stores in Tulsa. We recommend you stock up on some basic crafting supplies so that you can do some crafting in Tulsa even if a gloomy day or two sneak up on you! 
Being prepared isn't so hard when you have so many great options to choose from! 
JOANN Fabrics and Crafts
5327 E 41st St 
Michaels
4927 E 41st St 
Hobby Lobby
9717 E 71st St, Tulsa, OK 74133
Silver Needle
6068 S Sheridan Rd, Tulsa, OK 74145
Ceramic Cottage
748 S Wheeling Ave
Tandy Leather Tulsa-117
6808 S Memorial Dr #210, Tulsa, OK 74133
Ziegler Art Supplies
6 N Lewis Ave, Tulsa, OK 74110