When was the last time you went to your local bookstore, found a book that catches your eye, and sat down somewhere quiet and dove in? I don't know about you, but for me it has been far too long. We put together a list of the best local bookstores around Tulsa for you to explore. Visit one or visit them all and track down that special book sitting on the shelf just waiting for you to come pick it up.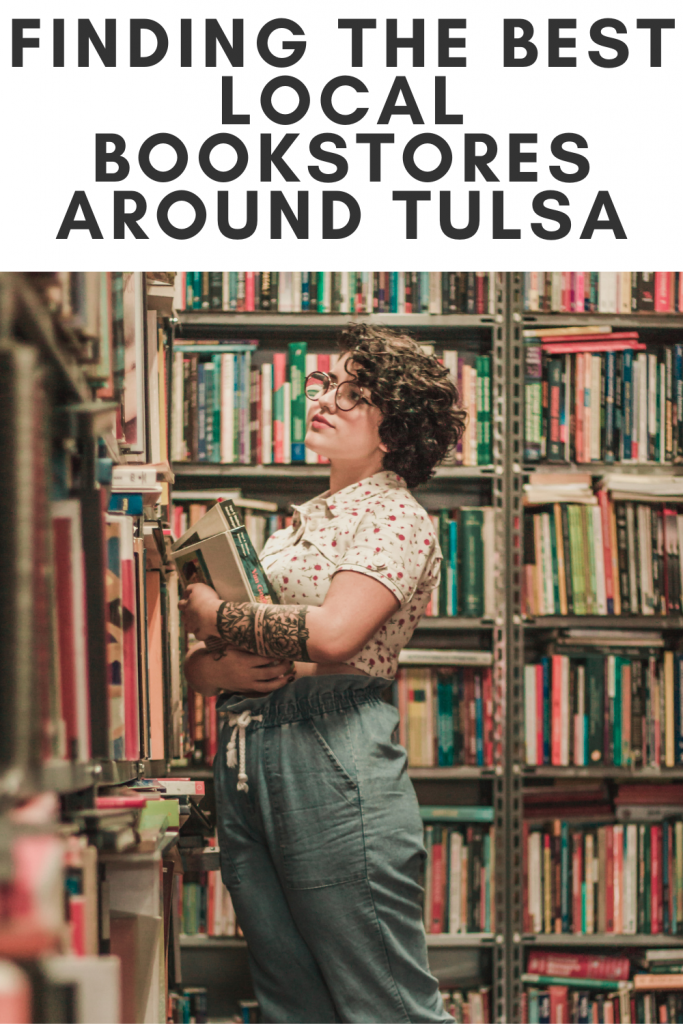 Finding The Best Local Bookstores Around Tulsa
4421 S Mingo Rd, Tulsa, OK 74146
Gardner's Used Books is a great choice when looking for bookstores around Tulsa. They sell all kinds of books, comics, music, and more. With nearly 23,000 square feet this is a MASSIVE place to visit. They estimate their inventory somewhere between 800,000 and 1 million titles so you might want to spend the day…or a week browsing!
7112, 5932 S Lewis Ave, Tulsa, OK 74105
Another great option when searching for bookstores around Tulsa is The Frugal Bookworm. They have a trade in program, used books, comics, and more. Who doesn't love to save a little money when they're shopping for books…okay maybe that just means you can buy more books right?!
7165 S Mingo Rd, Tulsa, OK 74133
Are you looking for graphic novels or comics? You won't want to skip a visit to Wizards Asylum Comics & Games! When it comes to finding bookstores around Tulsa they are a knowledgable resource for games, cards, comics, and graphic novels. They also host events and sell other items!
221 E Archer St, Tulsa, OK 74103
Magic City Books hosts booksmart events, a variety of book clubs and of course they also sell books! They are one of the bookstores around Tulsa that has worked hard to create a book-lovers paradise that is full of amazing selections and literary masterpieces. It's a unique environment and worth a visit. You'll be able to find your next favorite book with the help of their knowledgable staff!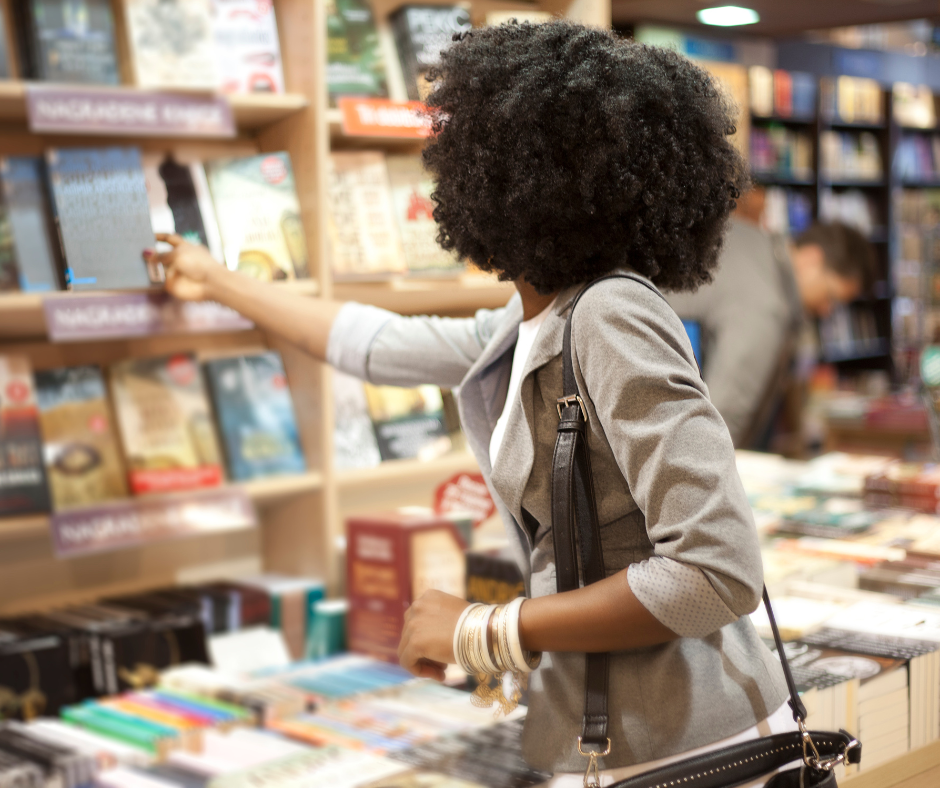 4264 E 11th St, Tulsa, OK 74112
Bound For Glory Books is an awesome choice when it comes to bookstores around Tulsa. They are self described as "an independent bookstore with a curated selection of new and used books, vinyl records, and movies" and it shows! It's a unique environment that showcases pieces that they are hard to find, interesting, and rare. They are a great option for selling records, movies, books, and more so if you find some unique items that you think they'd enjoy you can stop in!
Multiple Locations
The Tulsa City – County libraries are a great resource when looking for bookstores around Tulsa. Sure, they don't sell books but they'll do one better…they'll let you borrow them for free! The library is also an amazing spot for events, trainings, resources, and research materials. If you aren't part of the library system in Tulsa you can stop by your local branch today and get signed up! Their locations are all listed on their website which is linked above. They have convenient locations all around the Tulsa area.