Downtown Jenks, Oklahoma is always charming to visit but during the holiday season, the festive decorations make it a beautiful town to stroll through.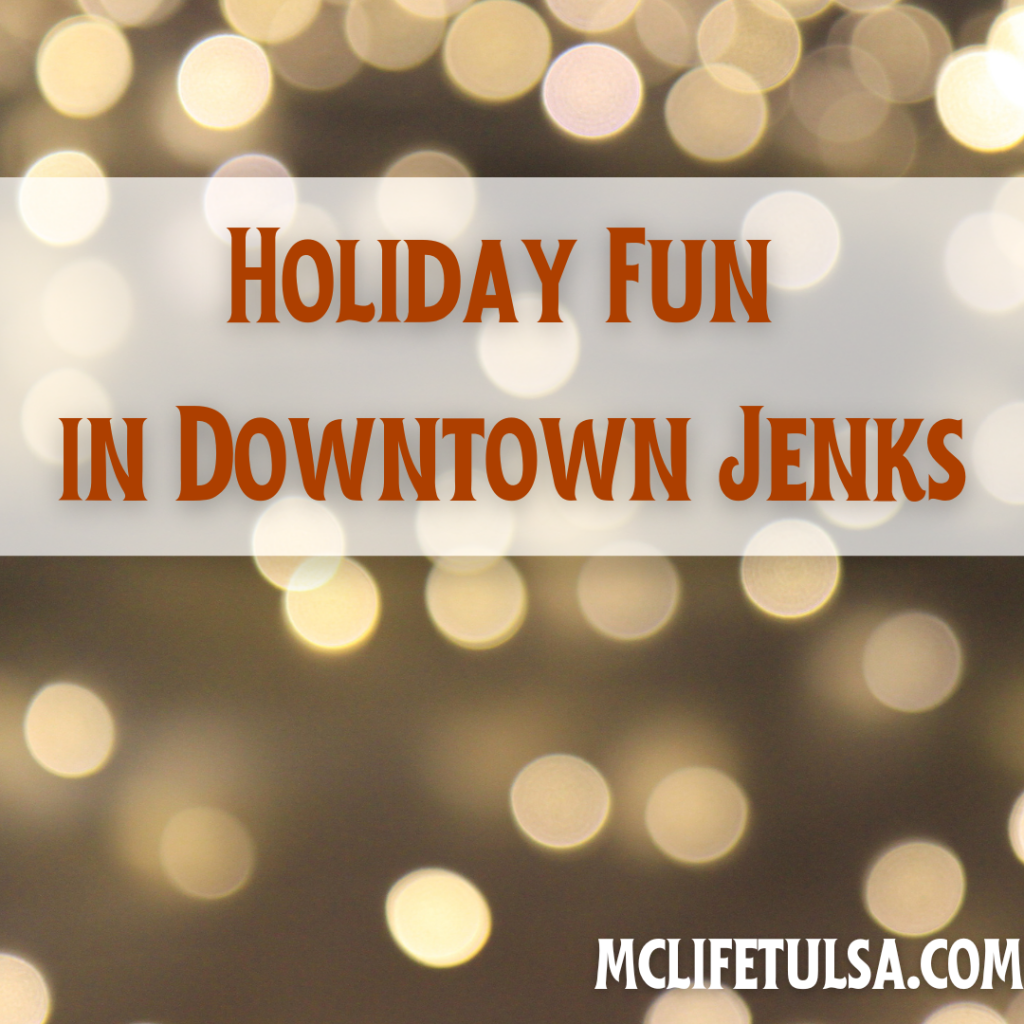 Holiday Fun in Downtown Jenks
Jenks is a town just outside of Tulsa, it's about 15 minutes away and it's truly the best place to check out some festive holiday decorations, lights, and all around Christmas spirit! They go above and beyond to create a magical Christmas wonderland that the whole family can enjoy.
The first big event of the year is Lights On! This starts out the holiday season by lighting all the holiday lights on Main Street! It's a canopy of lights that make strolling through downtown just a little bit more magical all throughout the holiday season.
There are food trucks with delicious food, special events, carriage rides, visits from Santa, dancing, and more! Don't worry, if you didn't make it to the opening ceremony as there is plenty of fun to be had. All throughout the Christmas and Holiday season the lights will be on!
This beautiful town is full of Christmas spirit! You can stop into the shops, get a bite to eat, and even extend your drive to the surrounding areas to check out some Christmas lights displays from other local families!
Christmas time is a time for family, friends, and making memories with those you care about! Whether you're looking for a fun date night, or family fun, this town will make your holiday celebrations memorable and fun!