As the seasons change we want to start spending more time outdoors. It's no secret that this includes spending more quality time with our pets! They love to be with us and they need time to be outdoors, exploring, and socializing just like us! Here at MCLife we know how important those times together can be, so we're rounding up the 5 best pet friendly patios in Tulsa!
You can spend some great times together enjoying the great weather here in Tulsa…your furry friends will thank you!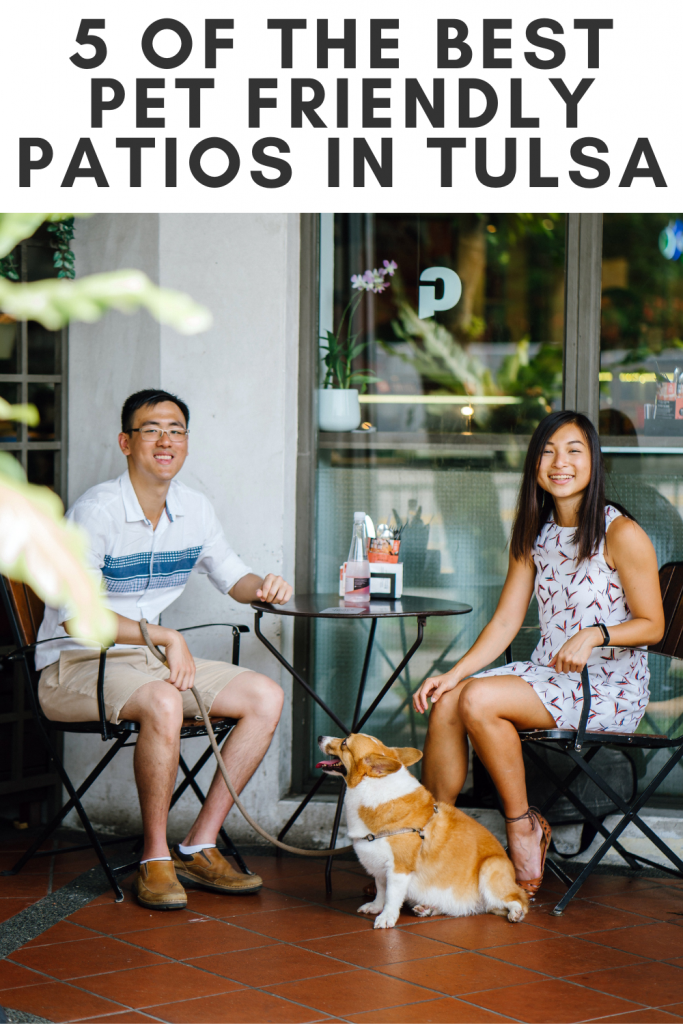 It's Patio Season People | 5 Of The Best Pet Friendly Patios In Tulsa
Leon's is casual. It's also a little funky and it identifies as a sports bar. They serve up all the comfort foods you crave! They have amazing specials for happy hour and you won't want to miss out on the brisket nachos. Stop in and eat on the patio to experience one of the best pet friendly patios in Tulsa!
This is a great Utica Square location, Queenie's serves up an amazing breakfast so you should definitely stop by and enjoy. They also do lunch and dinner, a variety of salads, sandwiches, and baked goods. If you eat on the patio you can enjoy your trip with your furry friends!
The CaneBreak has their own dog menu, that's how much they love pets. This is one of the best pet friendly patios in Tulsa for a reason! They're at the CaneBreak restoration and their dining experience offers global selections in garden to table fashion. Your pup gets a treat and the whole experience is a treat for you!!
Wild Fork is a relaxing spot in Utica Square. They have a huge outdoor patio that is appealing for both people and pets. You can get a delicious and fresh prepared breakfast, lunch, or dinner, all available to eat on the patio. They also do brunch on the weekends so you can head out for a relaxing midday treat! Don't forget to check out their killer wine list!
Looking for American cuisine?! The Chalkboard is a great spot. It's located in the Ambassador Hotel and they serve everything from breakfast to dinner with brunch on the weekends. They have treats for you pup and they love your pets as much as we do!
This summer you could enjoy some time on the best pet friendly patio of them all…your own! Here at MCLife all of our communities come with a We Love Pets policy. You can read about it right here, but basically it says this: we love pets! We know that you love them too. There are no sizing or breed restrictions in our pet policy so you that you can live happily as a family no matter what size or shape that happens to include!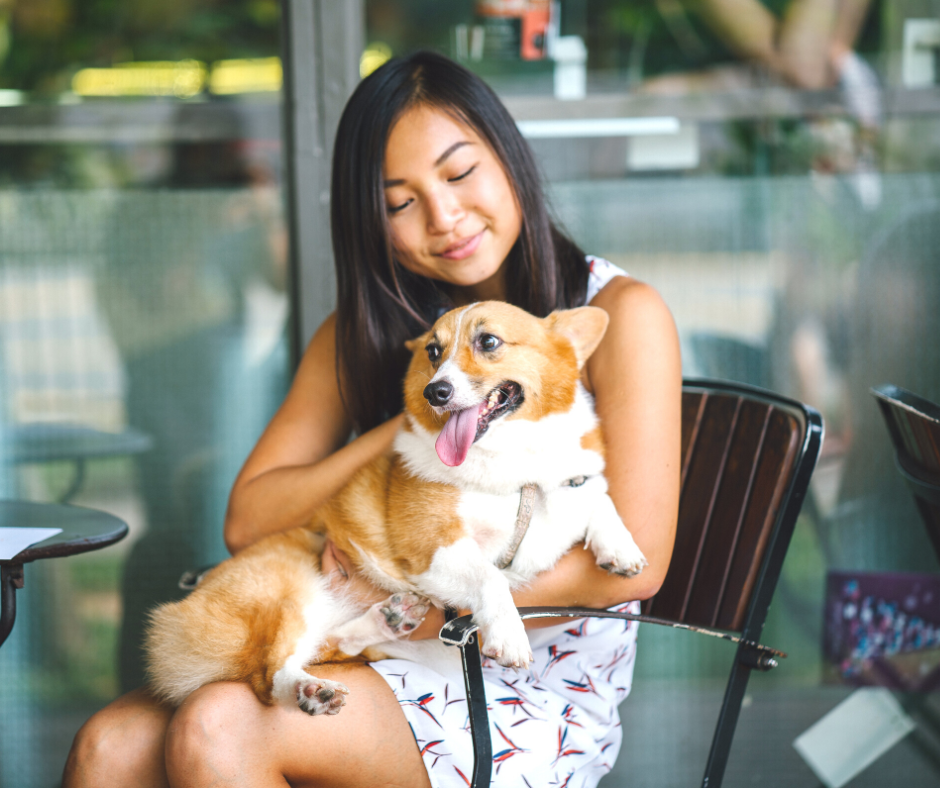 Sign up for our newsletter to stay in the know on whats going on in your city. For those of you living in any of our MCLife Tulsa communities like The Place at 81 Yale, The Place at 101 Sheridan, and The Place at Quail Hollow these pet friendly patios are right nearby!