Don't just go on any old vacation this summer — take a roadtrip! Here are five easy places to visit in your car that the whole family will enjoy!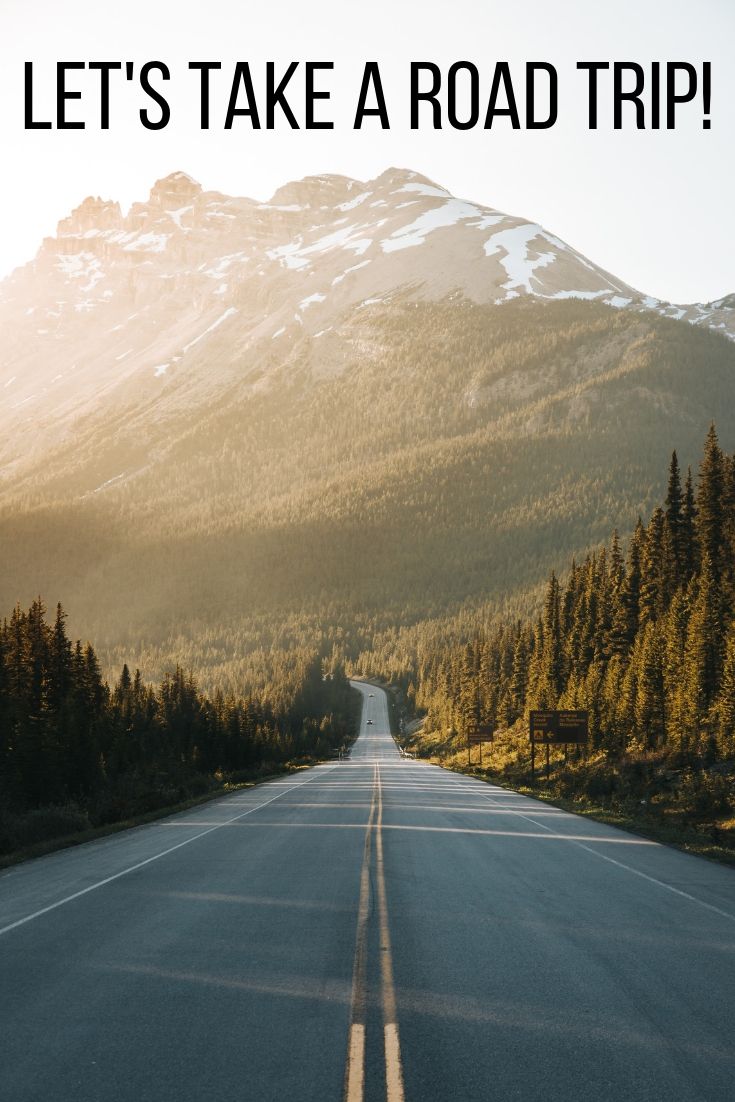 Let's Take a Road Trip!
Looking for a quick way to take a little trip from Tulsa this summer without having to find a mode of transportation outside your trusty vehicle parked outside?! Here are some awesome road trip choices that will entertain the whole family.
Turner Falls Park
https://www.turnerfallspark.com/
I-35 & US HIGHWAY 77, DAVIS, OKLAHOMA
580-369-2988
Turner Falls is a great spot for a road trip from Tulsa. it's about 3 hours away and it's a great option for the summer. There are beautiful natural swimming areas, a wading pool, sandy beaches, bath houses to get cleaned up, and there are even some awesome sites for picnics. For those who are more adventurous you can explore the caves and the Rock Castle, hit the water slides and more. Looking for something more foodie related? You can check out the general store where there's a kitchen serving up delicious burgers, snowballs, some ice cream cones, and other great concessions.
Lake Eufaula
https://www.visitlakeeufaula.com/
Eufaula, OK 74432
About 1.5 Hours from Tulsa we have an opportunity for a road trip that will land you in prime camping, hiking, swimming, and waterspouts country. There's beaches, boating, and more available for the whole family. It's a nice little getaway and it doesn't require a whole day in the car…nice option for those who have rambunctious kiddos who don't like to be sitting still for too long.
Red Rock Canyon Adventure Park
https://www.redrockcanyonadventurepark.com/
116 Red Rock Canyon Road, Hinton, OK 73047
405-542-6344
Anyone looking for a road trip that is just over 2.5 hours from Tulsa and offers everything related tot the outdoors?! Red Rock Canyon Adventure Park has hiking, nature watching, swimming in a nice pool, and even fishing and camping! The whole family will love this great option for a day trip from Tulsa. You can turn it into a weekend trip or make a whole week of it if you enjoy camping as a family.
Wichita Mountains Wildlife Refuge
https://www.fws.gov/refuge/Wichita_Mountains/
32 Refuge Headquarters Road, Indiahoma, OK 73552
(580) 429-3222
The Wichita Mountains Wildlife Refuge was established in 1901. It's more than 59,000 acres and there are so many rare pieces of history to encounter at this cool and exciting location. It's just about 3 hours from Tulsa and you can encounter both prairie lands, an island, grasslands, and native grazing animals. There are deer, bison, mammals, birds, reptiles, fish, and 800 varieties of plants?! How cool is that! You can enjoy a day of watching wildlife, hunting, fishing, special events, and more! It's a learning experience as well as a fun outdoor opportunity for the entire family.
Natural Falls State Park
Hwy 412 W. West Siloam Springs, OK 74338
918-422-5802
Just 1.5 hours away from Tulsa is Natural Falls State Park. If you want to do some hiking, fishing, bird watching, camping, or exploring the waterfalls you won't want to skip this one! Waterfalls are a refreshing way to cool off during the hot summer months!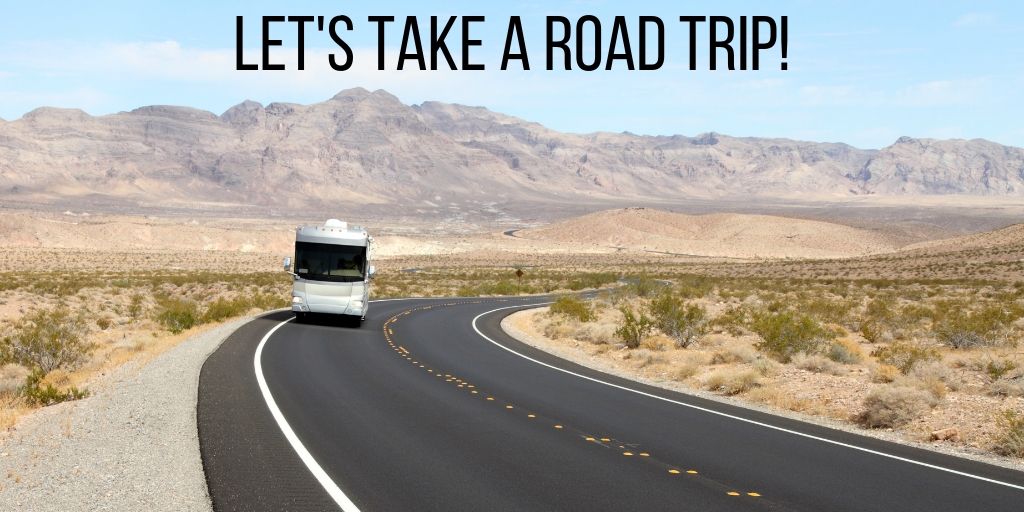 Follow our MCLife Tulsa social media to stay in the know and live like a Tulsa local!