October in Tulsa is probably the best time of year to go camping – weather, fall colors, t-shirt and shorts by day and a hoodie at night. The great thing about camping during the Fall is that you get to enjoy both the views and the weather. Not one in spite of the other like the summer months where the heat is irritating and restrictive.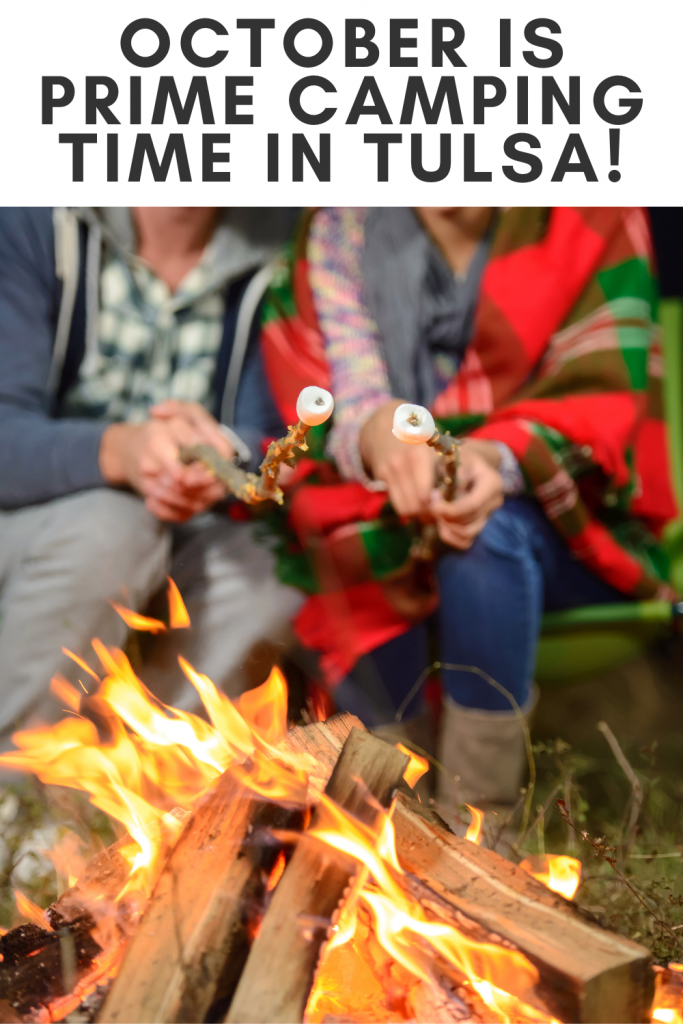 October Is Prime Camping Time in Tulsa!
Distance from Tulsa: 2hr 20min, 127 miles
Great Salt Plains State Park is an incredible state park that encompasses 11,000 acres of salt flats. Those of you who like crystals will want to visit this spot, without a doubt! Through October 15 each year you can take a shovel and dig for your own selenite crystals, how fun is that?! If you like birds this is a great location. This unique location sees a lot of waterfowl in a variety of species and types. You can stay in the campgrounds, or in a cabin! Plenty of options available for day travels as well so you can visit even if you don't want to spend the night!
Distance from Tulsa: 3hr 20min, 210 miles
Alabaster Caverns State Park is located in northwest Oklahoma. You can easily make this is a nice weekend trip or a day trip! It offers a lot of great outdoor activities for the adventurous among us! You can go camping, picking, take a walking tour of the world's largest natural gypsum cave and you can even go spelunking and caving.
Distance from Tulsa: 3hr 31min, 208 miles
When it comes to camping in and around Tulsa in the full you'll definitely want to check out Beaveers Bend & Hochatown State Park. You can see the lake, check out the super clear waterways and of course the gorgeous pine forests are some of the most scenic in the region. There are options for bike riding, river floats on those warmer days, and you can even go RVing if tent camping isn't your scene. There are cabins available at Lakeview Lodge so you an make it a nice vacation instead of a day or weekend camping trip if you really want a chance to explore this beautiful area.
Distance from Tulsa: 2hr 55min, 182 miles
You guessed it, Little Sahara State Park is known for being the state's "sandbox" with nearly 1,600 acres of sand dunes! Anyone with a love for ATV's and off roading will want to visit this spot. You can rent ATV's if you don't have your own and there are a lot of areas for picnicking and camping (both tent and RV options). Make sure you bring a camera, there are a lot of photo worth spots that you'll want to document!
Distance from Tulsa: 1hr 12min, 70 miles
Greenleaf State Park is just over an hour from Tulsa and it's worth the drive. This is a must see spot if you want to go hiking! They have miles and miles of trails for you to explore and the views are incredible. There is a swinging bridge, a nature center, and lots of other great activities that you can enjoy well into the fall season.
Distance from Tulsa: 2hr 3 min, 126 miles
Heading South you'll eventually run into Robbers Cave State Park in Wilburton. Any history buffs out there? You won't want to miss out on this location which was known for being one of Jess James' old hideouts. There are hiking trails that take you up to the caves where these robbers once hid from the law. You can also do some rock climbing and rappelling! The forested trails are gorgeous during the fall so this is the perfect time of year for a visit. Belle Starr View Lodge offers more modern accommodations but there are also awesome campgrounds and RV sites too!
Distance from Tulsa: 1hr 27min, 85 miles
Anyone looking for a great location near the water? Tenkiller State Park is known for Lake Tenkiller's gorgeous emerald green water. There's an easily accessible nature trail for those who like to hike and anyone who enjoys birdwatching will get a great view of the many species of birds that stopover in the region. There are cabins, tent, and RV camping options on site if you want to make it an overnight trip. At just over an hour from Tulsa this is a great day trip location!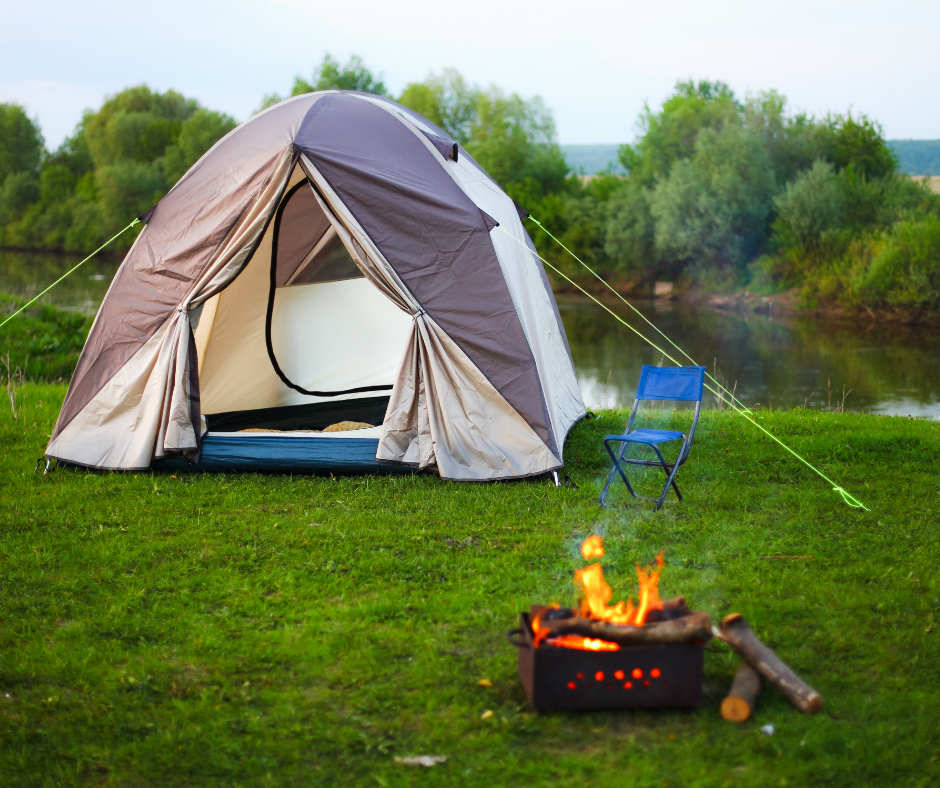 Follow our MCLife Tulsa Facebook Page to stay in the know and live like a Tulsa local!