If you feel you are ready to adopt a four legged friend into your family, use the opportunity to adopt in Tulsa!
Pet adoption is a great way to go: Not only does adopting a pet from an animal rescue organization save a life, and change a life, it can save you from breaking the bank!
Purchasing an animal from a pet store or breeder can cost thousands of dollars, while adopting (with fees averaging in the low hundreds) is a bargain by comparison.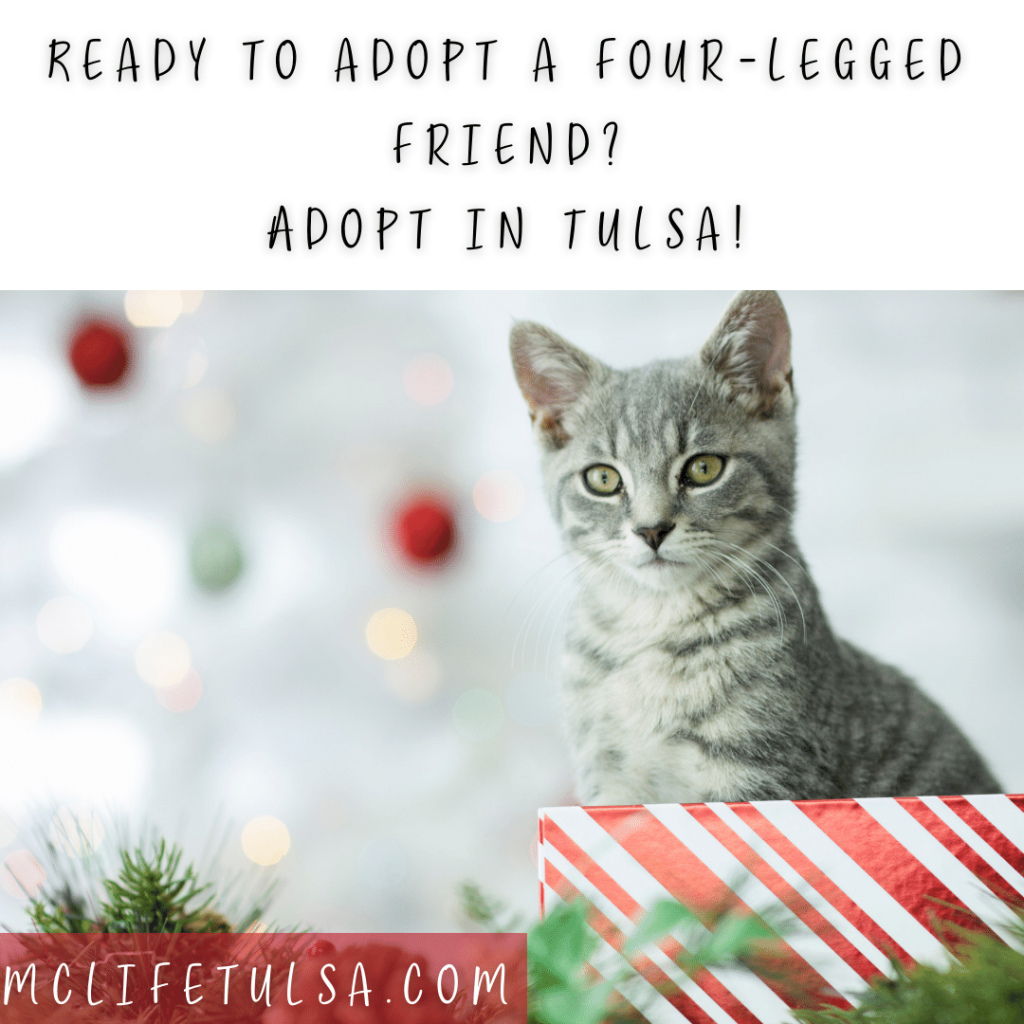 Ready to add a four-legged friend to your home? Adopt in Tulsa!
The pet adoption approval process typically involves an application and interview with you and any other pets you may have. Some organizations also require a home visit and a veterinary referral. If you think you're ready to find the perfect companion then check out these online and in-person sources!
These are all great resources if you are looking to adopt in Tulsa. Click on any of the links below in order to get more info on available pets, fees, applications, and more.
Animal Rescue Foundation Tulsa
Compassionate Animal Rescue Efforts
Sponsor a Pet…Virtually
What it is: In addition to volunteering at your local animal shelter, consider "adopting" a pet without taking him or her home by sponsoring an animal with monetary donations!
Many rescue organizations offer some type of pet-sponsoring program. You can send a donation to support an animal that's tugging at your heart strings, or let the shelter choose the animal that needs your support the most.
Your money typically goes towards food, medicine, and other expenses for the animal you've virtually sponsored until he or she finds a permanent home. It can really help an animal, and the community!
The organization may send you a photo, a letter of appreciation, or occasional health and adoption updates; some shelters even post a plaque above the pet's cage to honor certain sponsors.
You can still help an animal in need, even if you're not ready to add a pet to your family or have a full apartment already. Every helpful action matters and makes a difference!