Salsa Tasting Festival — Stop by the Oklahoma Aquarium this weekend as they celebrate their first annual Salsa Tasting Festival. There will be thousands of families visiting the aquarium and this tasty event is sure to bring out a little something for everyone. For those of you living in our MCLife Community, The Place at Quail Hollow this is a fun local event you won't want to miss!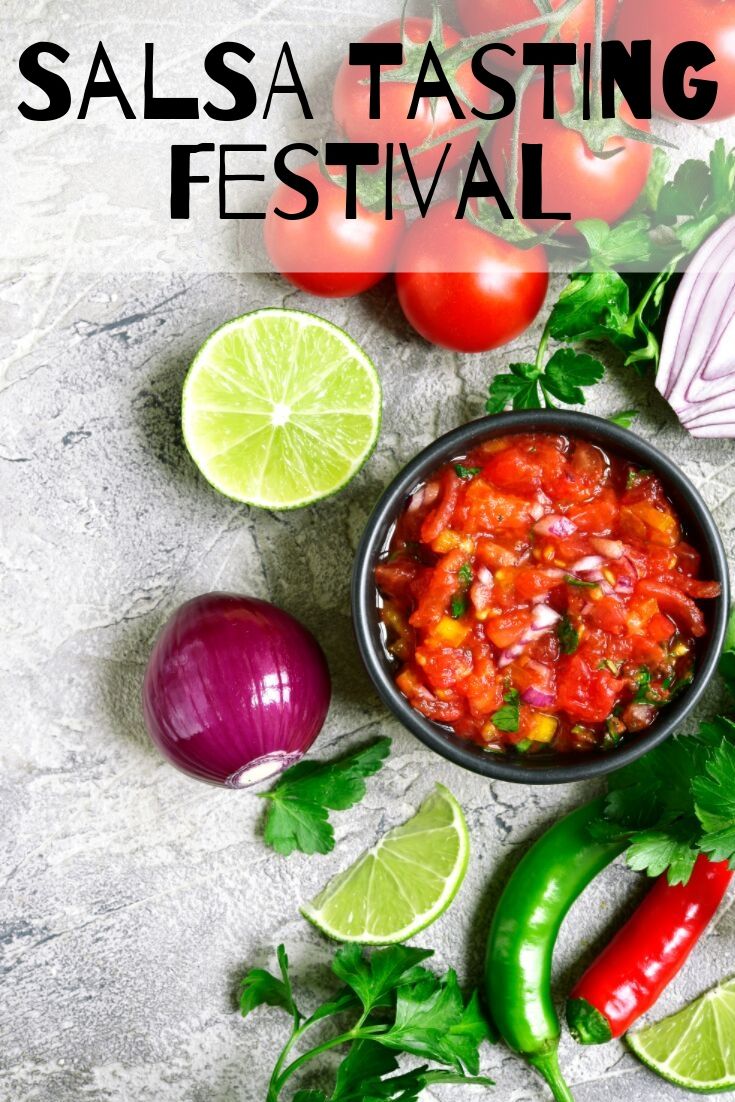 1st Annual Salsa Tasting Festival at the Oklahoma Aquarium | Tulsa Events & Tulsa Festivals
When: Saturday, August 17, 2019 4pm – 8 pm
Where: The Oklahoma Aquarium, 300 Aquarium Drive, Jenks, OK 74037
How Much: Tickets Here | $2 For Chips
Now that the easy stuff is covered let's talk a little bit more about this fun event! There will be a salsa tasting contest that has three categories: Mild, Hot, and Anything Goes. There is also a jalapeño eating contest! Winners receive awards, like a 6 month membership to the aquarium, and more! There will also be trophies, and bragging rights up for grabs at this years event.
You can see all the details on the Oklahoma Aquarium Webpage. Some of the events have an age requirement to make sure that everyone is safe and happy!
Can I enter my salsa in the contest? | Tulsa Living & Tulsa Events
Yes! Anyone can enter their salsa in the event. There's an amateur entry form and a vendor entry form on their website, linked above. You'll need to fill that out in order to be eligible to participate in the contest as a contestant.
If you are just looking to take part in the fun of the tasting, you can do that too! There's general admission tickets up for grabs on the website and then it's an additional $2 for chips to go with your salsa!
Isn't it a little hot for salsa? | Tulsa Living
No way! It's never too hot for salsa, here in Oklahoma the weather is in true summer fashion, hot. But that's the beauty of this event. You can come in from the heat, the aquarium is nice and cool, and explore, learn something, and also taste some amazing salsa! What could be better! Since there are mild categories as well you can bring the whole family to enjoy this festive event.