Autumn is in full swing! Looking for the best way to see this year's foliage? The Talimena Scenic Drive is a scenic 54-mile stretch of highway that will take you through the Ouachita National Forest.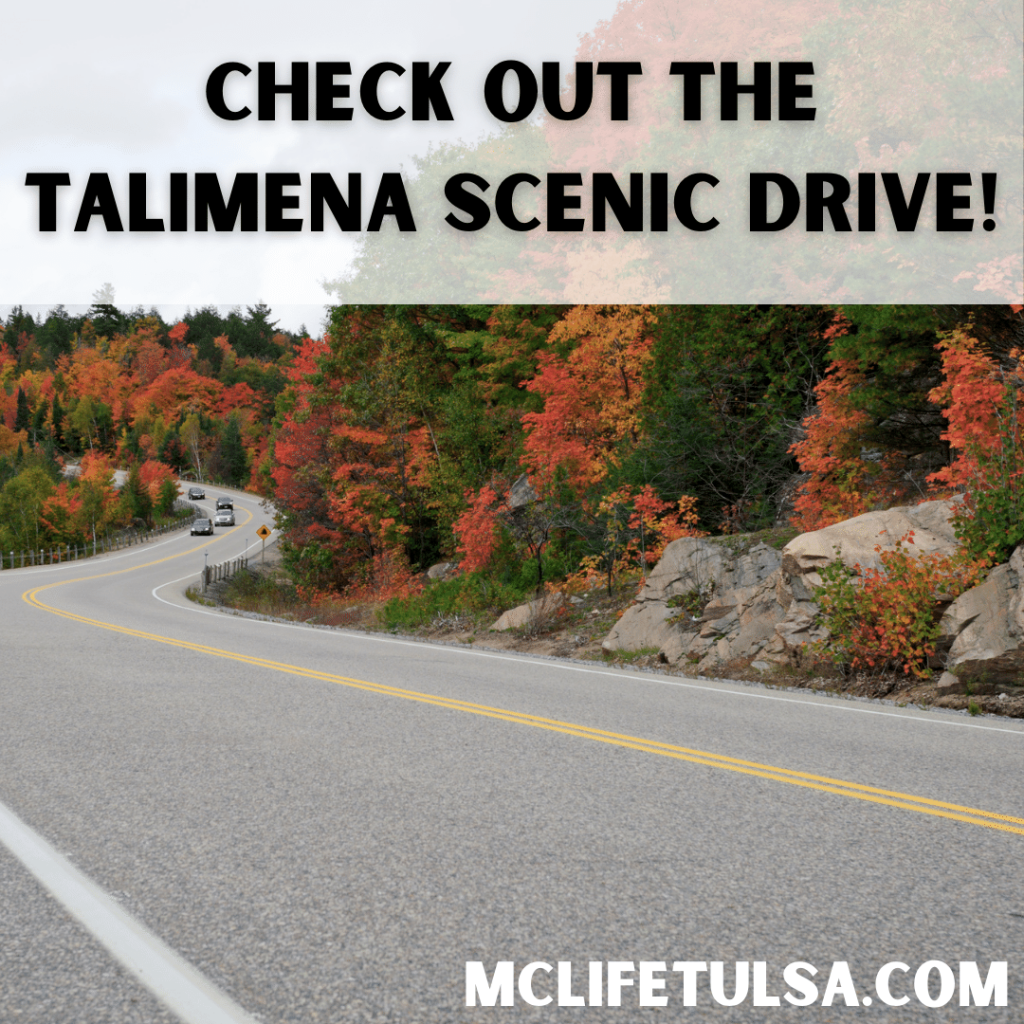 Check Out The Talimena Scenic Drive!
The Talimena Scenic Drive is about an hour and ten minutes of driving through some of the most beautiful nature views here in Tulsa. The road runs through the Ouachita National Forest and takes you across the border into Arkansas.
If you are looking for a way to get the full effect of the breathtaking, always changing leaves in this region then you have to take the Talimena Scenic Drive! The colors are absolutely beautiful and who doesn't love a road trip, good music and awesome sights!
Along the way there are 22 vistas where you can pull off, take a break, take a little stroll in the woods, and more. You'll visit Rich Mountain and Winding Stair Mountain, and at the crest of these mountains the view is pretty phenomenal.
There are also small cities where you can stop to eat, do some shopping, or just walk around town and enjoy some time together with loved ones. Though you can make the drive in just over an hour, it's just 54 miles, you should give yourself the day to take it slowly and explore everything there is to see and do!
Of course if you wait a few more weeks you could have the chance to explore this area covered in snow. The views are quite different as you can imagine and the winding roads and mountains are not for the faint of heart! 
If you are able to enjoy it safely during the winter it's worth the trip again to see it covered in snow! For more information visit the Talimena Scenic Byway website.