Don't feel like cooking this Thanksgiving? Rocking "R" Ranch House Restaurant wants to start a new tradition with your family. There you can enjoy a spectacular buffet, freshly prepared without the stress of babysitting a turkey all day long.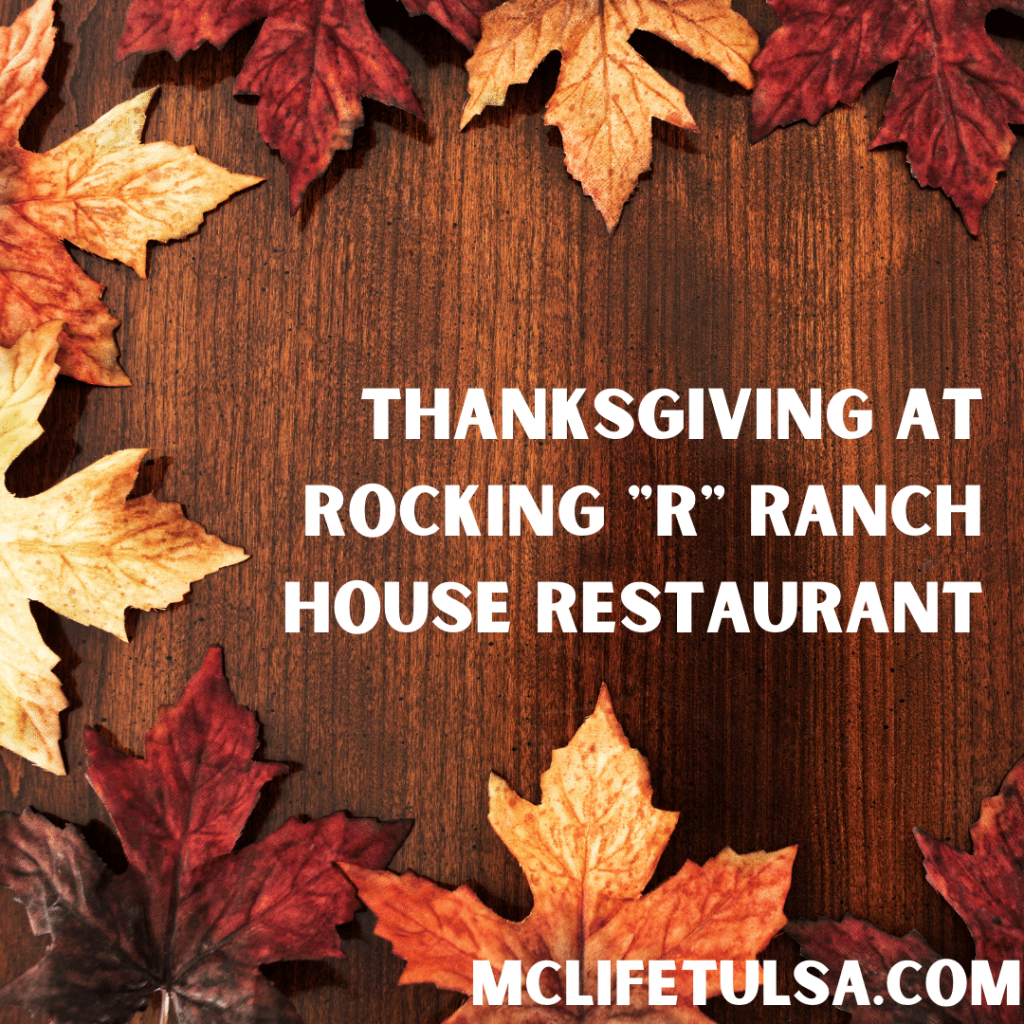 Thanksgiving at Rocking "R" Ranch House Restaurant
Thanksgiving can be a stressful time of year. You have to prepare a huge meal for the family, make sure the house is in order, deal with judgmental relatives or friends, and so much more. Instead of dealing with all of that while trying to cook, how about you relieve the stress of cooking a huge meal by heading to Rocking "R" Ranch House Restaurant!
For one price you get access to their amazing buffet. It's located in the main clubhouse at the Forest Ridge Golf Club in Broken Arrow. So it's a convenient location that everyone can access!
While you wait for your seat you get to check out the amazing history that adorns the walls. It tells the beautiful story of the ranch that used to work the land, that is now the clubhouse and the golf course!
The dining room features floor to ceiling windows so you can enjoy a stunning view with your feast…Who doesn't love amazing food AND beautiful views? 
The buffet includes carved meats, mashed potatoes, vegetables, green bean casserole, and more. Everything you could want…and probably a little bit more! You can learn more about the Thanksgiving event on Rocking "R" Ranch House Restaurant Facebook page.