There's nothing like a trip down memory lane to put a smile on your face! A great Tulsa activity for the whole family is a visit to the Toy and Action Figure Museum. You can check out all the exhibits, and show your kids a piece of your childhood, and maybe even toys that are from before your time!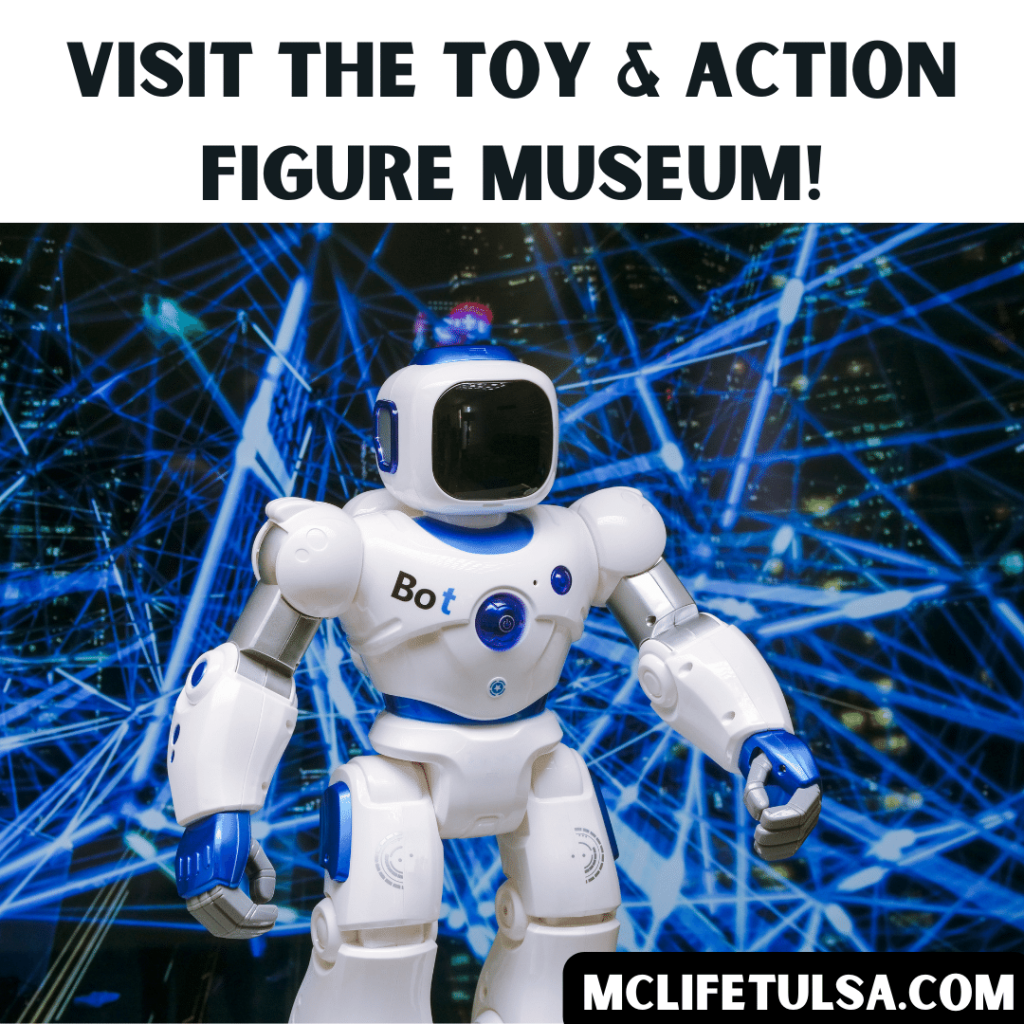 Visit The Toy & Action Figure Museum!
Take a day trip to relive your childhood and travel to the world's only museum devoted solely to the art and collection of action figures!
The best known feature of the Toy and Action Figure Museum is the giant diorama that sprawls seemingly endlessly! There are figures from any and every franchise you can imagine. There are classics like Spider Man and X Wing, and even Psycho Man, and Peewee's Playhouse play sets!
When the museum opened in 2005 it was part of an initiative to draw local tourism. The museum is an accredited nonprofit- which is the only official museum like it in the whole world! Much of what you see in the museum is thanks to local toy designer Kevin Stark.
Admission is affordable, and for less than a dinner out, you can have a day of exploring, nostalgia, and unique entertainment with the family!