For 11 days a year residents and visitors travel from all over to attend the best event of the year – The Tulsa State Fair! We are so fortunate to have The Tulsa State Fair in our neck of the woods.
The Tulsa State Fair is a massively fun-filled event that has everything to offer for all ages – great food, fast rides, horse shows, live music performances, and even Disney on Ice!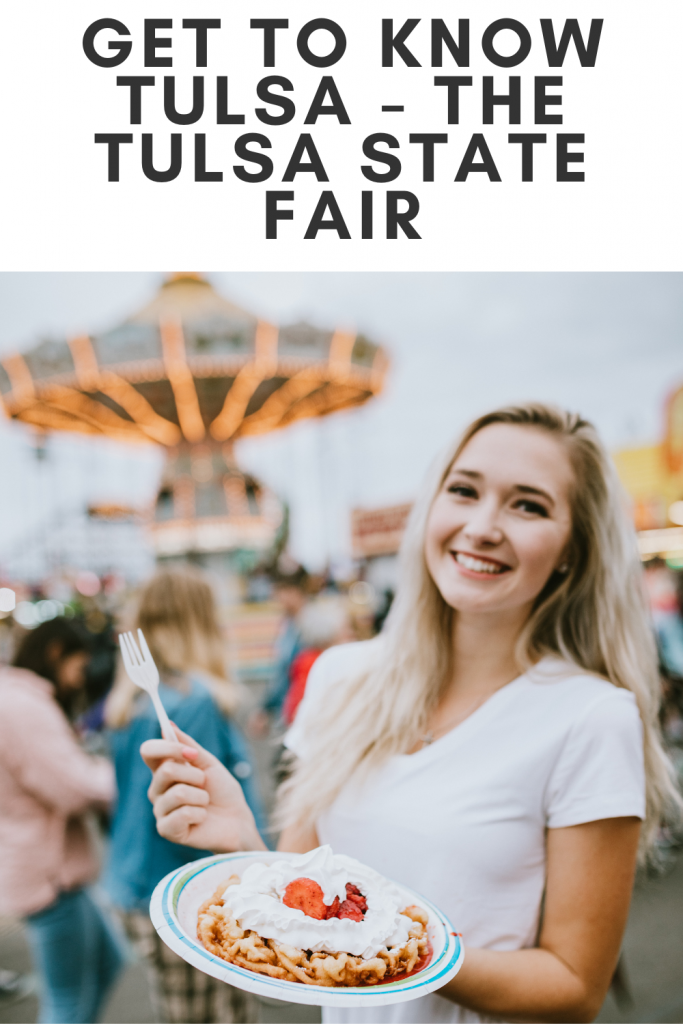 The Tulsa State Fair
The Tulsa State Fair is Oklahoma's largest family friendly event. It provides educational experiences, entertainment, and serves as a place for our community to gather each year.
This fair is truly part of our community and serves as a historical reminder of the great city of Tulsa. The Tulsa State Fair originated in 1903, when it was called The Tulsa County Free Fair.
The Tulsa State Fair has always shared one main goal: to educate while providing entertainment to the community. The Tulsa State Fair has been around for more than 110 years of history!
Each year, The Tulsa State Fair is fortunate enough to bring in a crowd of around 1.1 million visitors! What a great event for our city and local economy.
Concerts, Livestock, and Rides. Oh My!
The Tulsa State Fair has so much to offer. Live concerts with famous musicians are always a must see. Check out The Tulsa State Fair Ticket Page to reserve your spot for one or all of the entertaining performances.
If you are more interested in entering or watching one of the many 4-H, livestock, or horse show competitions, check out the The Tulsa State Fair Competition Page to see where you can sign up or watch! If you are a thrill-seeker, come to The Tulsa State Fair to ride all of the fast and thrilling rides. The Tulsa State Fair has a great pricing package that can include a MegaPass for all the incredible rides! For more information stop by the Tulsa State Fair Ticket Information Page.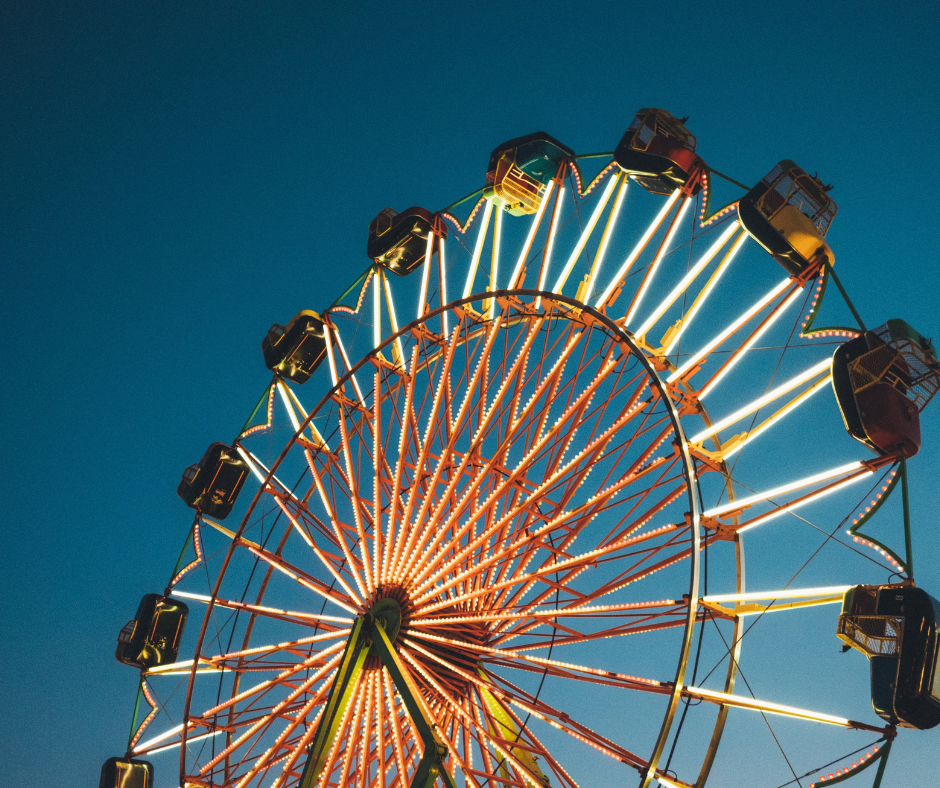 Planning Ahead – When to Attend The Tulsa State Fair
The Tulsa State Fair is is held each year on the fourth Thursday after Labor Day and runs for 11 days. Check out the Tulsa State Fair Website for more information for dates and hours of operations for this year.
Pricing
Ticket prices for The Tulsa State Fair are very reasonable and family friendly. Tickets can be purchased ahead of time or the day of. For a greater savings, purchase your tickets ahead of time online. More information about pricing and different ticket options can be found at The Tulsa State Fair website.
Disney On Ice
The Tulsa State Fair is so lucky to have Disney On Ice!  These ticketed events bring the magic of Disney to our home in Tulsa, Oklahoma.  Tickets sell out quickly and are in high demand. Be sure to book in advance at The Tulsa State Fair Ticket Page so you don't miss out on the experience of Disney magic.