This Sunday, December 9th is National Pastry Day. Whether it is a blueberry scone, cherry danish or buttery croissant, there is a pastry for everyone. Enjoy these culinary masterpeices at our favorite bakeries in Tulsa this weekend.
We Rolled Out and Baked Up Your Ultimate Guide To The Best Bakeries In Tulsa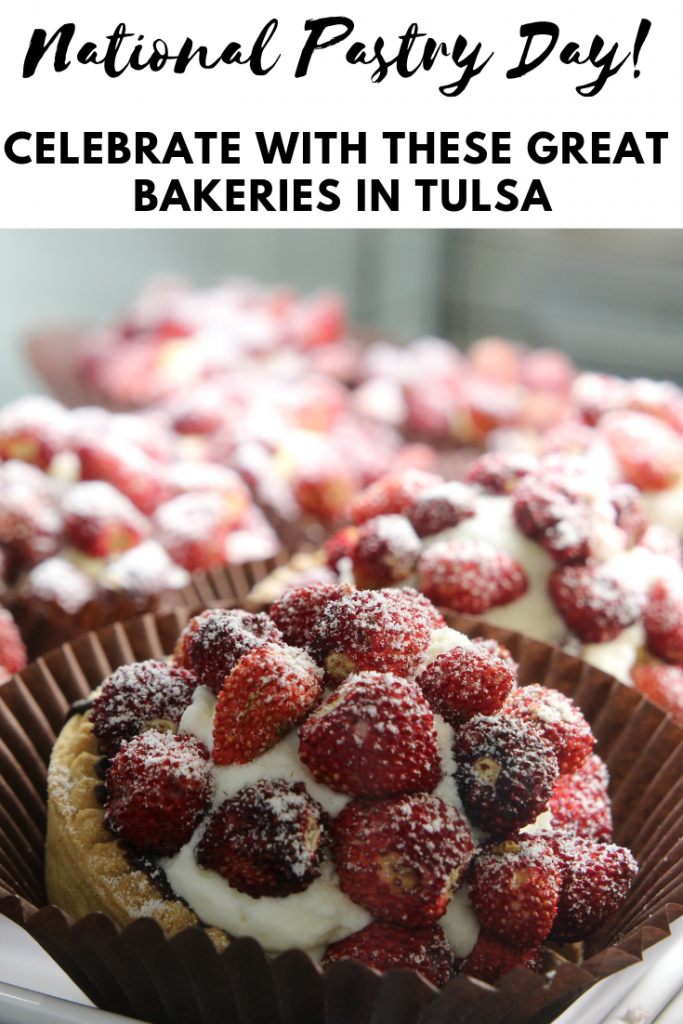 There are some pretty wild holidays out there…I'll admit, some of them are a little weird. The great news is that this week you will get to celebrate a holiday that makes 100% perfect sense: National Pastry Day! What could be better (or more delicious) than celebrating a day that it dedicated to all the delicious desserts we know and love?!
Here in Tulsa you have some amazing bakeries to choose from. We have rounded up some of the best bakeries in Tulsa so you have a great list to work from. It is a holiday after all, you should probably visit them all and see which one you think does it best!
Merritt's Bakery
3202 E 15th St, Tulsa, OK 74104
(918) 747-2301
https://www.merrittsbakery.com
Ludger's Bavarian Cakery
6527 E 91st St, Tulsa, OK 74133
(918) 622-2537
https://www.ludgersbavariancakery.com
Antoinette Baking Co.
207 N Main St, Tulsa, OK 74103
(918) 764-8404
https://antoinettebakingco.com
Pancho Anaya Bakery
11685 E 21st St, Tulsa, OK 74128
(918) 234-3000
http://panchoanaya.com
Saint Amon Baking Co
6333 E 120th Ct f, Tulsa, OK 74137
(918) 364-2143
http://saintamonbakingco.com
Katy's Pantry
6568 E 51st St B, Tulsa, OK 74145
(918) 270-2685
http://www.katyspantry.com
Nothing Bundt Cakes
7890 E 106th Pl S Bldg V, Suite 10, Tulsa, OK 74133
(918) 970-4747
https://www.nothingbundtcakes.com
National Pastry Day will soon become your favorite holiday if you are visiting these awesome bakeries in Tulsa. They're filled to the brim with delicious, cakes, cookies, macrons, and more. Make sure to let us know which is your favorite and what kinds of tasty treats you used to celebrate this delicious holiday!
Don't forget that your coworkers will love to try them out too! Maybe grab some tasty baked goods this weekend to surprise your work family on Monday!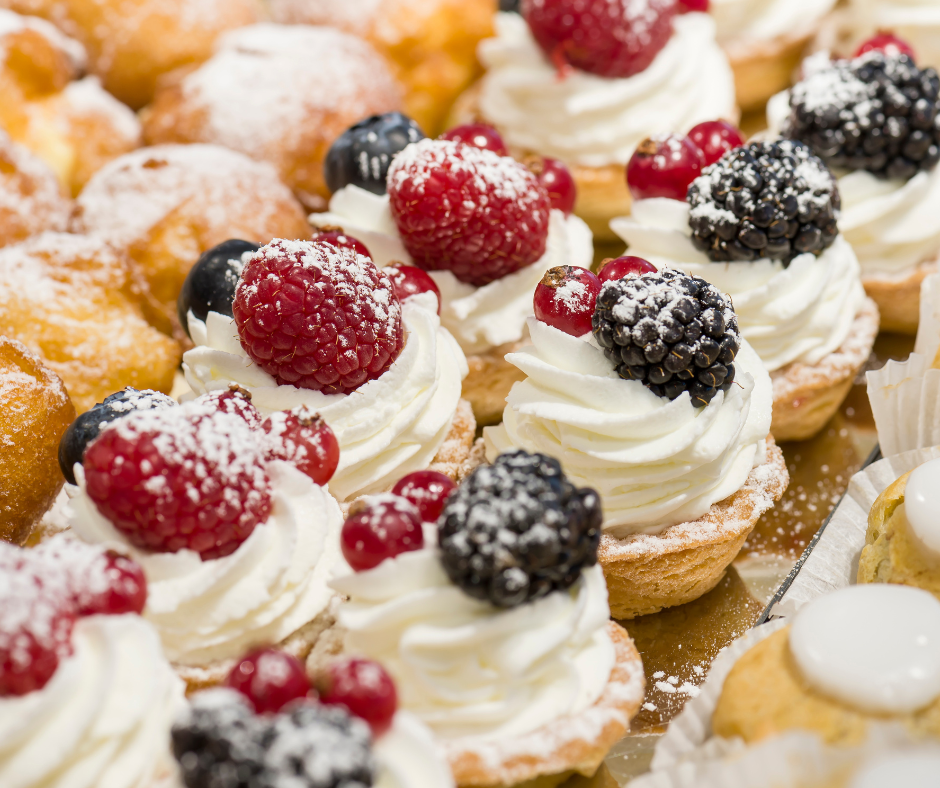 Follow our MCLife Tulsa social media to stay in the know and live like a Tulsa local!