Here in Tulsa, we have some the best music festivals and concerts. One of our favorites is Red Dirt Roundup.
Previous entertainers include: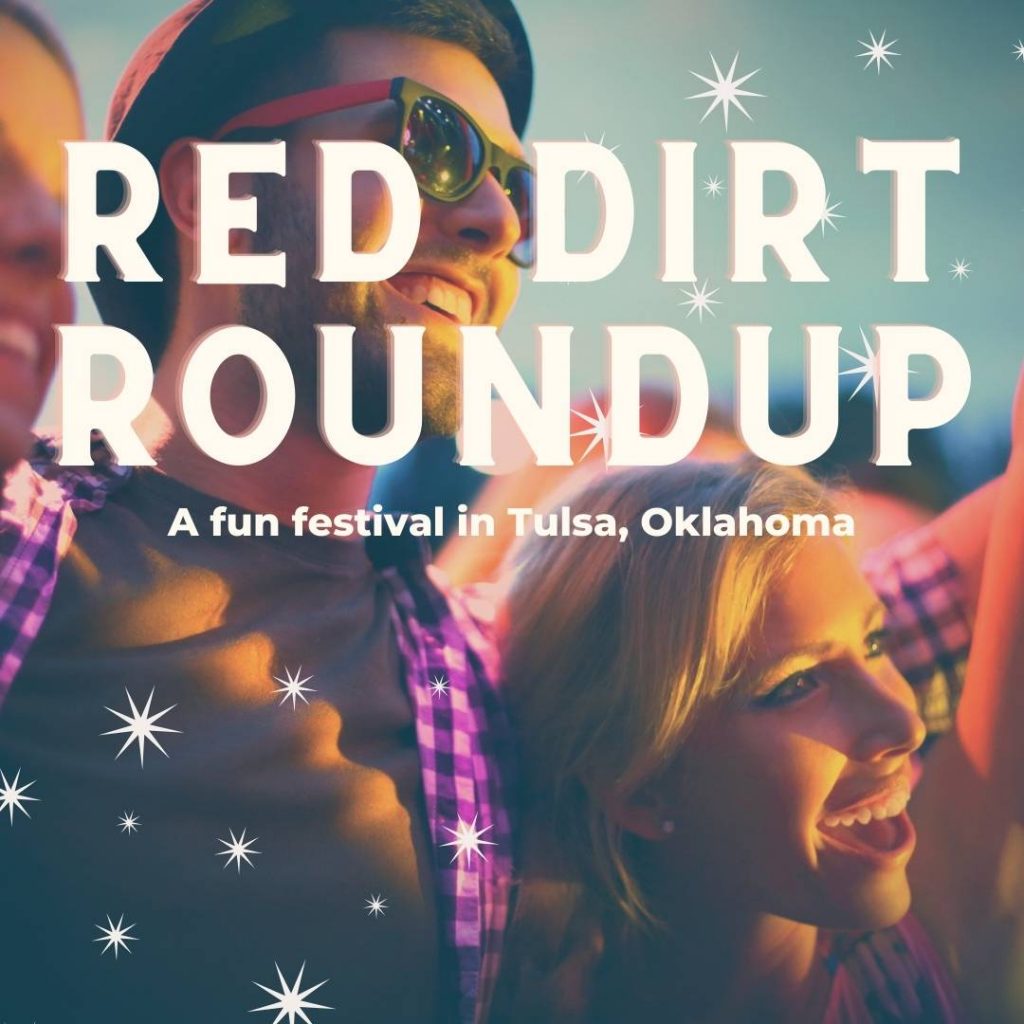 Eli Young Band
Eli Young Band is composed of members who met while students at the University of North Texas in Denton. They include lead vocalist Mike Eli, guitarist James Young, bass guitarist Jon Jones and Chris Thompson on drums. The band is fresh off their EP release "Turn It On" that follows five recorded studio albums, the last being 10,000 Towns, which landed the #1 spot on iTunes Country Albums chart. They have charted eight singles on the Billboard country charts, with three of their singles having reached number 1: "Crazy Girl", "Even If It Breaks Your Heart" and "Drunk Last Night."
Cody Johnson
Cody Johnson, an East Texas born singer-songwriter, has released five studio albums and earned a spot on the Billboard Top Country Albums chart when his most recent album "Cowboy Like Me" debuted at number seven, selling 8,000 copies in its first week of release. Many Texas music fans met Johnson's honest style through the radio singles from his Six Strings, One Dream album: "Nobody to Blame" (#6 on the Texas music charts in 2009); "Pray for Rain" (#1 on the Texas music charts in 2010); and "Texas Kind of Way" (#6 on the Texas music charts in 2011). In a time of synthetics and plastics, folks appreciate the real thing and enjoy music that reaches beyond their eardrums and touches their hearts. Johnson's unique blend of country and rock does just that.
Kevin Fowler
Kevin Fowler, a Texas born singer-songwriter, has released five studio albums and earned a spot on the Billboard Hot Country Songs charts with four different singles. His first Top 40 hit came with his single "Pound Sign (#?*!)" in 2010 and continues to gain more and more fans and popularity not just in Texas but throughout the Midwest. His newest album "How Country are Ya?" was released March 4, 2014 and stays true to his rockin' Red Dirt sound.
American Aquarium, whose members include Raleigh natives BJ Barham, Bill Corbin, Ryan Johnson, Kevin McClain, Whit Wright and Colin DiMeo have spent the majority of their days on the road, burning through a sprawl of highways during the day and playing hours of raw, rootsy rock & roll at night. American Aquarium's songs, filled with biographical lyrics about last calls, lost love and long horizons, have always explored both sides of that divide. For every drunken night at the bar, there's a hangover in the morning. For every new relationship, there's the chance of a broken heart. It's that kind of honesty — that sort of balance — that makes the band's newest album, Wolves, their strongest release to date.