Staying fit and healthy isn't always easy, but we want to share some of our favorite studios, gyms and facilities to help you burn those calories and keep your body strong.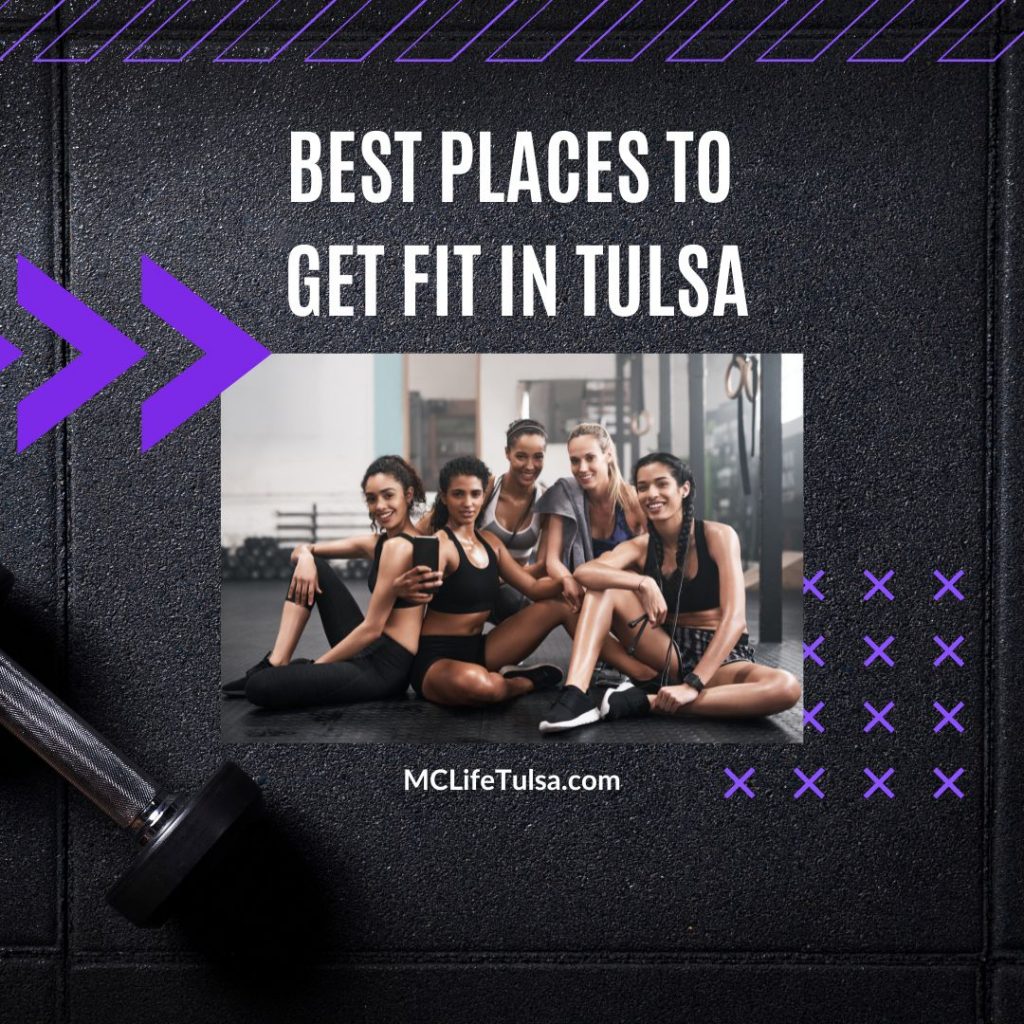 These are the best places to get fit in Tulsa:
Pilates and Barre Studios:
Balance Pilates and Wellness
Where: 8011 A S Sheridan Rd Tulsa, OK 74133
Why: If you haven't tried pilates, it combines strength training, stretching and cardio in fun and high energy classes. Balance Pilates and Wellness offers classes for all fitness levels and classes are led by professional instructors.
Pure Barre Tulsa
Where: 8921 S Yale Ave Tulsa, OK 74137
Why: Barre combines yoga, pilates and ballet strategies to give you a diverse body trimming, slimming and strengthening work out. The classes are challenging and they will test your limits but the environment is fun, lively and the instructors are awesome.
Gyms and Boxing:
Embody Fitness
Where: 943 N Elm Pl Broken Arrow, OK 74012
Why: Embody Fitness is a results driven and energetic fitness and fat loss workout program that includes motivation, accountability and dynamic resistance training. Classes and moves can be personalized to meet individual, personal fitness goals but are done in a group setting to keep you engaged and motivated. Classes are fun and exhilarating!
TITLE Boxing Club South Tulsa
Where: 8245 S Harvard Ave, Tulsa, OK 74137
Why: TITLE Boxing Club South Tulsa offers one-on-one full body work outs with personal trainers, killer group work outs, kickboxing classes and boxing classes. There are classes for every level of experience and the instructors and trained professionals. It's a great way to work out and have fun while doing it.
There you have it! This has been some of our favorite studios, gyms and facilities around our properties in South Tulsa and Broken Arrow.