Just as quick as it started, we get ready to say goodbye to 2018.  A lot has happened here in Tulsa, so we decided to give you a Year In Review of the Best Things Tulsa had to offer this year.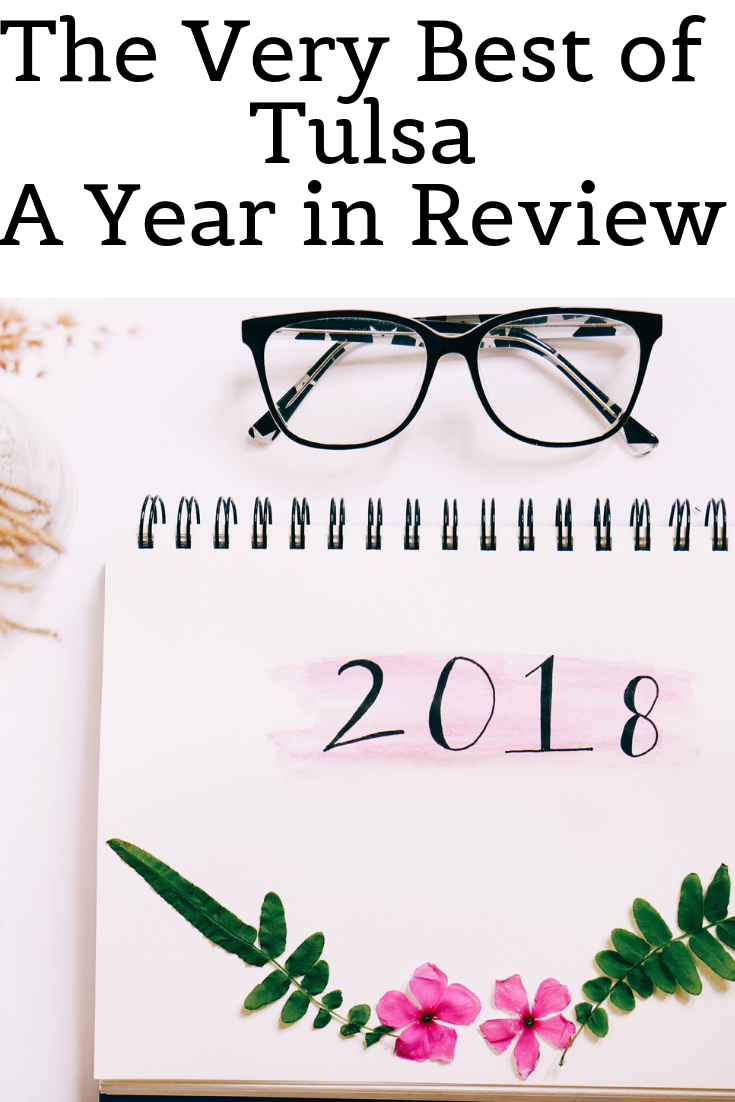 The Very Best Of Tulsa – A Year In Review
A lot of great things have happened here in Tulsa this year! 2018 has been another great year and there is much to celebrate and look back on before we head into 2019. Here are some of the best events, businesses, and restaurants in Tulsa as we round out 2018.
Best Event or Festival
Postoak Wine and Jazz Festival
The Postal Wine and Jazz Festival is a 3 day weekend event which features live jazz artists and local vineyards. They are bringing their best to make an enjoyable experience for wine lovers across Oklahoma!
Best New Restaurant
Char Char : Mediterranean Cuisine
Char Char is cooking up some of the best in Mediterranean foods here in Tulsa. You should help make their 2019 even better than their premier here in 2018. Stop in and try some of their delicious choices in appetizers, lunches, and dinners. You won't be disappointed in the festive combinations of fresh flavors and ingredients.
Best Pet Event
The Barwalk and Pet Fest
Just having celebrated it's 9th anniversary, the Tulsa Barwalk and Pet Fest had over 3,000 people and pets in attendance boasting free entry to the festival and fun for everyone!!! You can enjoy this event each and every year with your family, friends, and of course…pets!
Best Farmers Market
Cherry St. Farmer's Market
When it comes to farmers markets you can't go wrong at Cherry Street! They have so many great vendors and of course, so much wonderful local produce. It's a great idea to check out the Cherry Street Farmer's Market if you are looking for local goods, fresh produce, even gifts!
Best New Business
Retro Den Tulsa
There are a lot of businesses in Tulsa that come and go. Retro Den Tulsa is new for 2018 and you can help make their start a great one by stopping by to see their selection of great items! When it comes to the best things Tulsa has to offer Retro Den Tulsa is a great selection for new business!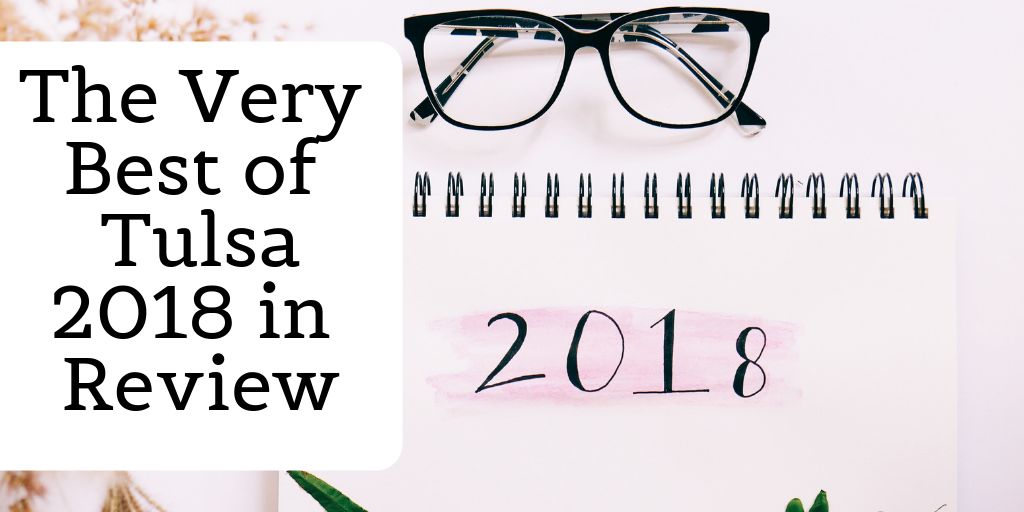 Follow our MCLife Tulsa social media to stay in the know and live like a Tulsa local!