It's cold outside, and Tulsa is gearing up for the 2019 Lucas Oil Chili Bowl – so we thought it was the perfect time to give you our top 5 favorite chili recipes to warm you up on those cold Tulsa evenings.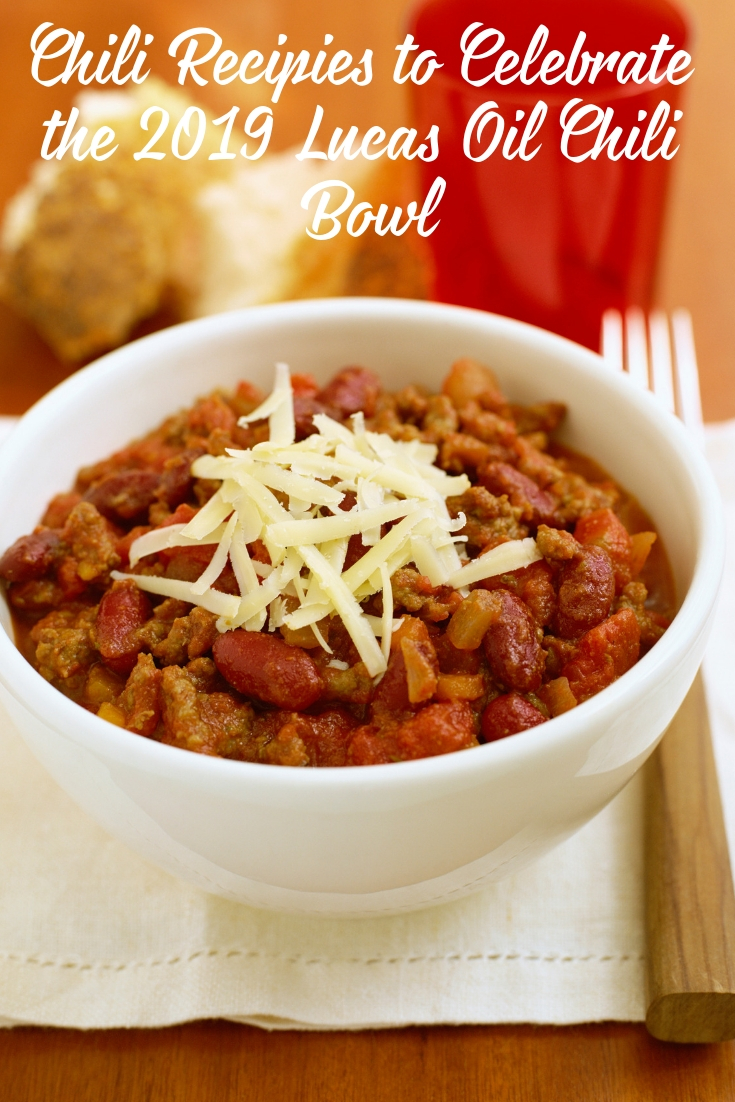 Chili Recipes To Celebrate The 2019 Lucas Oil Chili Bowl
This Bison Sweet Potato Chili is a must try! It's one of those chili recipes that the whole family will love and it gets better after a few days in the fridge. You can make a batch at the beginning of the week and you'll have lunches or dinner leftovers all week long.
When the weather gets cold a classic chili is just what the body needs. It's great to warm you up and with a classic chili recipe like this you can go crazy and get creative with your toppings. This classic chili is a great recipe for the whole family, not too spicy and not too bland!
This sweet potato and black bean chili is a little unconventional when it comes to chili! There's no meat in this one but it's still packed with delicious flavors and textures. This is a healthy version of a good old fashioned chili that you won't want to miss out on!
A good chili doesn't have to take all day to cook now, thanks to the Instant Pot! If you have an Instant Pot or another type of programmable pressure cooker you'll definitely want to try this award winning Instant Pot chili. It's a quick and easy recipe that packs all the great flavors you expect from a long simmering chili.
It's the beginning of a new year, we're all looking for ways to lighten up our favorite recipes, right? Here's a great choice for a lighter version of your favorite winter recipe…a turkey chili! This one is easy to make, full of great flavors, and less calories!
Chili doesn't have to be all about the meat! This is a great homemade vegetarian chili recipe. Cookie and Kate have cooked up this delicious version for all of you who are cutting out meat or just want to make a meatless recipe!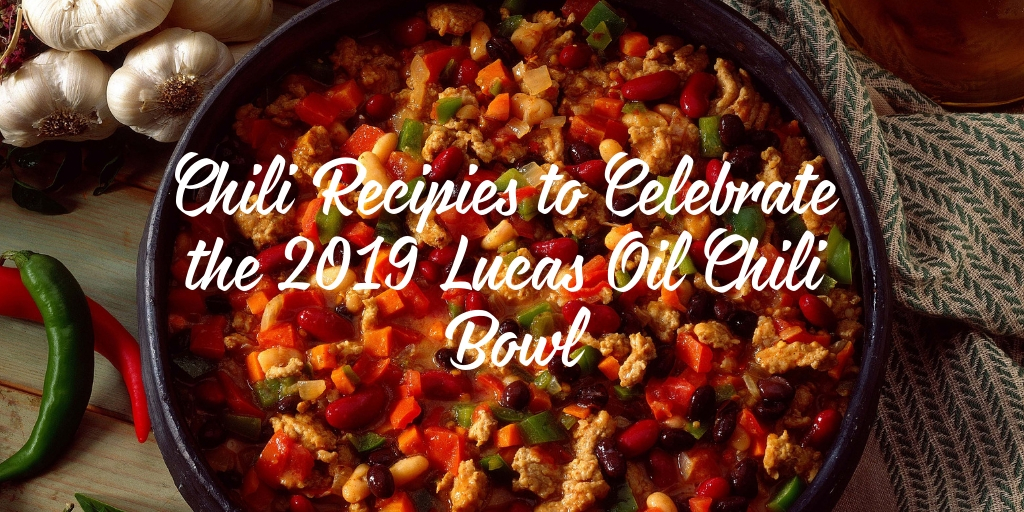 Follow our MCLife Tulsa social media to stay in the know and live like a Tulsa local!