Kids suddenly in the house again? School's out and they need some stimulation! Here are five different activities you can do with the whole family without spending a fortune!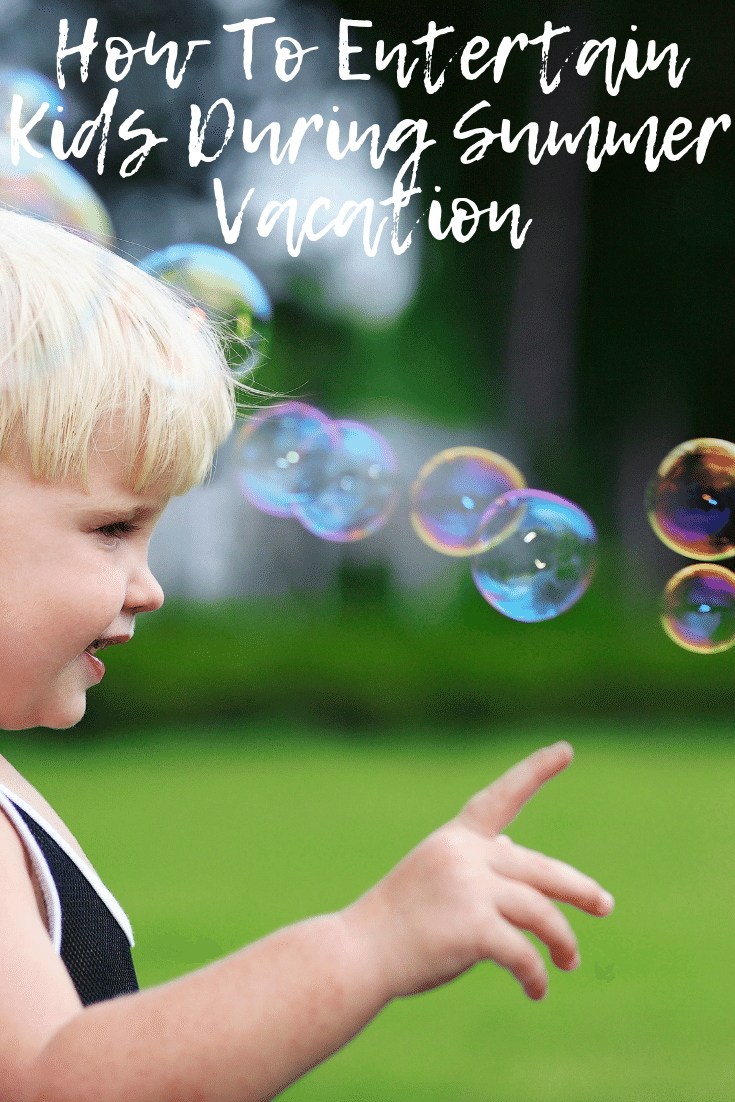 How To Entertain Kids During Summer Vacation
When the kids are suddenly home for summer vacation it can be stressful to find activities for them that are enriching, entertaining, fun for the whole family, and also budget friendly. Here are our top picks for activities for kids that you can do this summer that don't cost a fortune!
Here are some great summer fun activities for kids that are low cost and don't require any travel. You can do most of these summer activities at home for next to nothing in terms of cost. So if you don't want to leave the house you can still entertain the kids with some budget friendly options!
Where: 6421 E. 36th St. N. Tulsa, OK 74115
Phone: 918-669-6600
Hours: Open 9 a.m.-5 p.m.
I will always recommend the zoo when telling people about activities for kids during the summer. They have programs, classes, and special events that are so fun and family friendly. You can save money with memberships, specials, and more. The zoo is a learning experience that is also so much fun and of course it's actually fun for adults too! Every trip to the zoo offers something new and exciting and the Tulsa Zoo works hard to make sure it is providing quality to the Tulsa community at affordable prices.
Where: 560 N Maybelle Ave, Tulsa, OK 74127
Phone: 918-295-8144
There are camps, field trips, and more happening through Tulsa Discovery Lab. Check out their website for details on pricing, availability, and dates. There's something exciting happening all summer long and you won't want to miss out on the fun. it's a great opportunity for kids to keep learning and developing over the summer. Don't lose out on all that learning they did this year. Keep them active and engaged!
There are a variety of locations for the Tulsa Library and you can find them on their website. You can also learn about their free summer reading programs and more. They offer all kinds of programs, opportunities, and initiatives for kids and adults alike. You can challenge your kids and your whole family to read more this summer. The library is more than just books too. They have low cost or free events, movies, CDs, and other media for rental, and more!
Brookside Location:
3303 South Peoria Ave. Tulsa, OK 74105
918-592-6900
South Tulsa Location:
6528 East 91st St. Tulsa, OK 74133
918-491-6900
Are you a family of artists?! How about crafters? In any case you should check out Purple Glaze Studios in Tulsa there are two locations. you get to pick a piece of unfinished pottery and then paint it and decorate it before they glaze it. Then once it's glazed you get to take home your very own masterpiece! It's a cool way to express some creativity and beat the heat…until the glazing of course!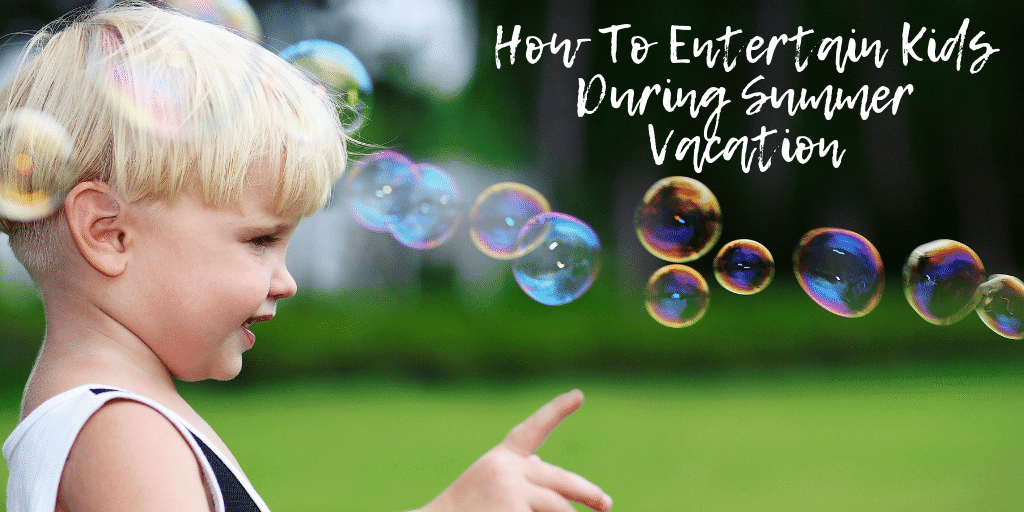 Follow our MCLife Tulsa social media to stay in the know and live like a Tulsa local!