Did you know that May 26th is National Blueberry Cheesecake Day?! Today we're sharing with you some great ways to celebrate this tasty holiday. Gather up your friends and family and join us for an excellent day of tasty treats, fun adventures, and the antioxidant power of blueberries!
Bake A Cake! A CHEESECAKE That Is!
Cheesecake is the best kind of cake, right?! Today we're talking about blueberry cheesecake and all the tasty forms it can take. But first things first, let's take a look at the fun ways you can celebrate this great national holiday.
Pick your own blueberries!
Did you know that right here in Tulsa we have a great location where you can pick your own blueberries?! For just $4.00 per pound you can head on over the Berryhill Blueberries and spend some time picking fresh blueberries from their bushes. It doesn't get any more fresh than that!
Berryhill Blueberries: 5312 W 41st St. Tulsa, Oklahoma | Website
After you pick your own blueberries you can use them for this next celebratory step…
Bake a blueberry cheesecake!
Let's dive into some delicious recipes for this tasty holiday. Making a cheesecake seems fitting for National Blueberry Cheesecake Day right?! Here are some awesome cheesecakes and cheesecake recipes!
Blueberry Cheesecake | Woman Scribbles
Classic blueberry cheesecake to start. This one might seem ordinary but the fresh handpicked blueberries from the farm will make all the difference!
Blueberry Cheesecake Crumb Cake | OMG Chocolate Desserts
If an actual cheesecake is not your thing you can try this cheesecake crumb cake. It's a nice twist on a classic and it's still packed with all that delicious blueberry flavor that we want!
Blueberry Cheesecake | Spiced Blog
Another blueberry cheesecake variety that is tasty and easy to make at home. Get the whole family involved in the process, then enjoy the spoils of your labors together!
No-Bake, Layered Blueberry Cheesecake (Gluten Free, Vegan, Paleo) | Bakerita 
Anyone need a gluten free, vegan, or paleo option for celebrating National Blueberry Cheesecake Day? If so, boy do I have the one for you! This is also a no bake recipe that you'll be able to whip up with ease!
Blueberry Cheesecake | Upstate Ramblings
We're ending with one final blueberry cheesecake recipe…it is a theme after all! You can't have too many blueberry cheesecakes so I highly recommend trying them all to see which one you think is the best!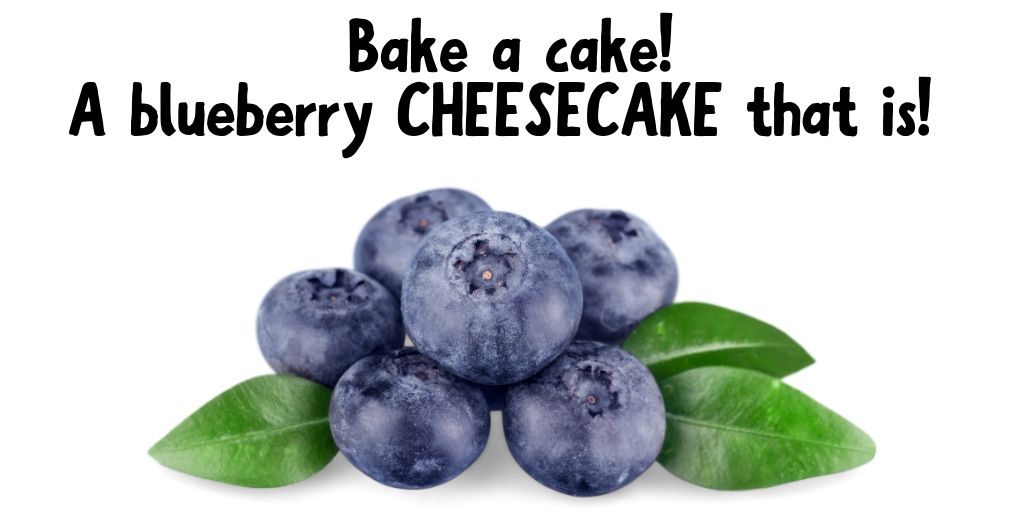 Follow our MCLife Tulsa social media to stay in the know and live like a Tulsa local!