Tulsa is home of the classic film The Outsiders by Francis Ford Coppola. Now, 36 years later, the original house from the film is being turned into a museum honoring this timeless film.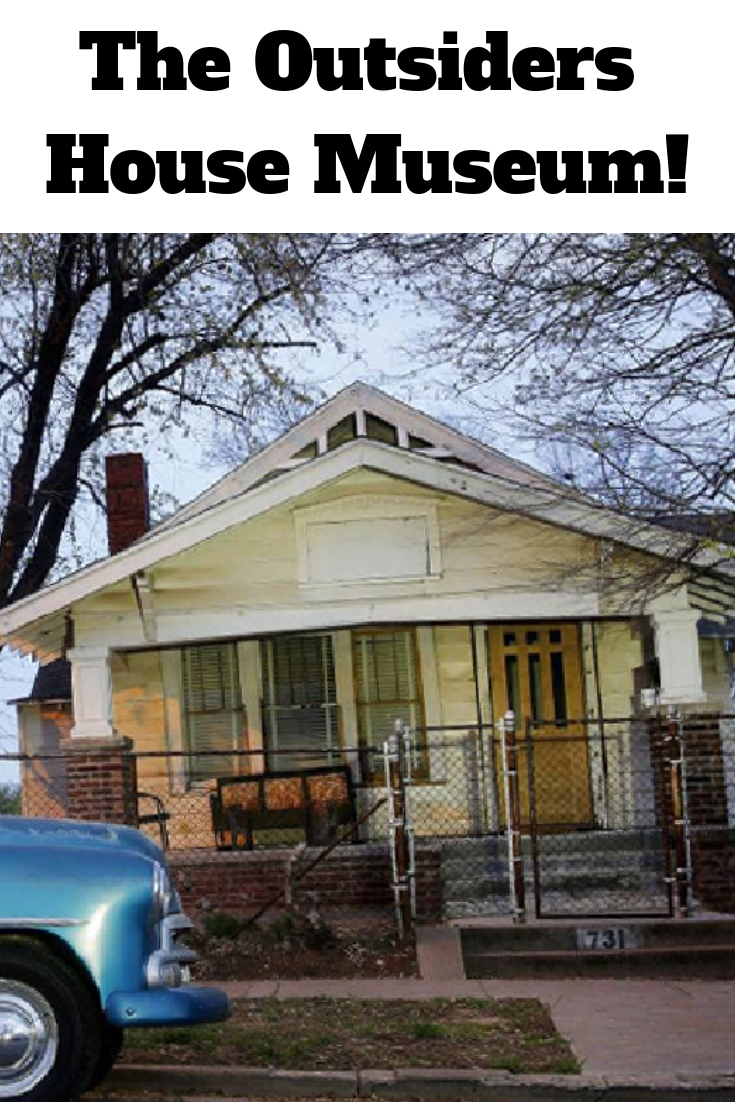 Photos from Tulsa World
Stay gold, Ponyboy, stay gold…
Here in Tulsa, The Outsiders has something of a cult following. The house that was used to film the movie all those years ago is now being turned into a museum!
The museum gives fans a unique chance to view the movie set up close and personal. Not only does it give people a chance to see the house but it also gives an in-depth look at some of the props, never before seen photos, artifacts from the movie and filming days, and more. There's something for everyone to enjoy!
Where is The Outsiders House Museum?
The Outsiders House Museum is located at 731 N St Louis Ave, Tulsa, OK 74106. This is the location of the actual house and the filming site from way back when the film was originally being shot.
When will The Outsiders Museum be open?
Before the museum can open officially there has to be parking! That's one of the only things The Outsiders House Museum is currently waiting on! Once the official parking plan is in place you can bet that the museum will be open and ready for visitors! The plan is for Early 2019. Check back here for official dates! 
History of The Outsiders House:
Over the years…and decades…the house has fallen into various states of disarray. It was very nearly demolished before, in 2016, Danny Boy O'Connor purchased the house in order to try and help save it for future generations!
He had a simple goal, to restore the house to the way it had been in the 1983 film! A big fan of the novel and movie, he also wished for a place to display and share his extensive collection of Outsiders memorabilia.
It was no easy task to get the house from it's shabby state to something worthy of a museum! It required many hours of work, volunteers, and donations to make the project a success.
Celebrity Status!
As work has continued on the project there have been no shortage of celebrity visits and involvement. S.E. Hinton, Rob Lowe, Jack White, and even a dog named Spot. There have also been no shortage of people sharing their stories and facts about the movie. People from Tulsa who were extras in the movie have really enjoyed sharing their stories about that time and filming!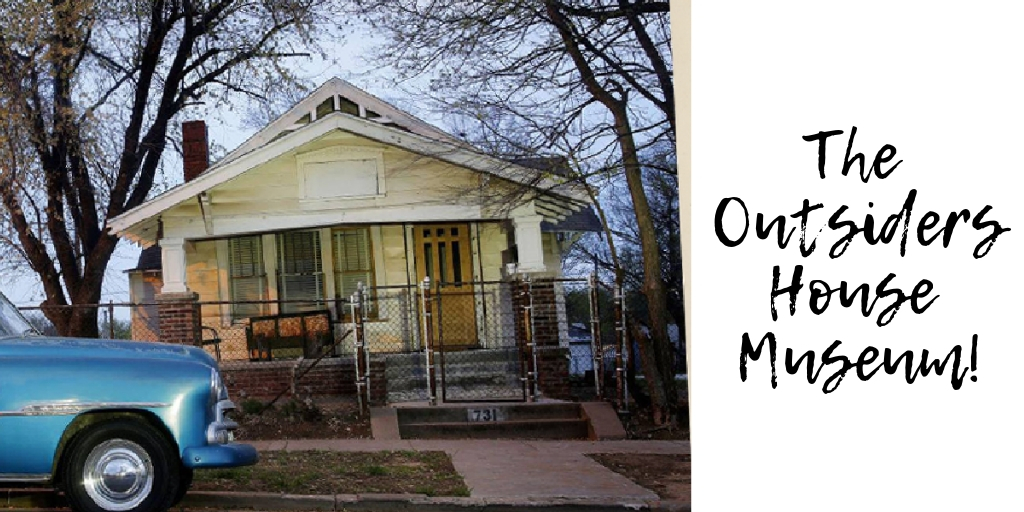 Photos from Tulsa World
Follow our MCLife Tulsa social media to stay in the know and live like a Tulsa local!