Come to Shepherd's Cross Farm and watch as the sheep peacefully graze the pastures, and rest by the still waters. There's never a bad time to take a step back and relax a bit. The whole family can benefit from a slow, peaceful, fun day!

Take a Field Trip to the Farm
When you come to Shepherd's Cross Farm you can relax and be renewed by the peaceful surroundings! There is a farm museum, a wool mill, plenty of animals and a farm / barn area. There is a bible garden, an educational farm silo, and of course a gift shop of fun souvenirs.
There are events like hayrides, classes, and even a picnic area. The farm is home to so many wonderful creatures who love visitors. It's a great way to break away from the chaos of the city and just unwind in nature!
What can we do at Shepherd's Cross Farm?
There are many seasonal activities but there are also year round activities that you can enjoy at the farm. Learn more about seasonal activities here.
Shepherd's Shop
Gift shop with hand made crafts.
Local and international artisans sell their goods and crafts.
Specially made in OK products and Animal Welfare Approved products available for purchase.
Bible Garden
A great place for a picnic!
Also a great option for pick your own veggies and fruits from our natural plants and trees!
Farm Animals
An excellent place to see the animals grazing in their pastures.
The Farm Animal Barn crew is available for petting!
Interact with large and small farm animals up close and personal.
Amish Silo
The best place to learn more about the entire farm and history of the space.
There are four floors inside the silo, you can view the entire farm!
When in season you can even see new lambs being born.
Farm Museum
There is farm equipment, agricultural items from here in OK and all around the world.
Veterinary exhibits and exhibits on farming throughout the world.
Wool Processing Mill
Learn about wool and it's processing.
See active demonstrations of spinning, washing, weaving, and final products made with wool.
General Farm Tour
A great overall view of the farm.
Seasonal highlights and activities.
A guided visit to many of the popular farm areas!
How much does it cost to visit the farm?
It's a donation based system. Give what you can or what you'd like. Your donations help fund local and international outreach programs so whatever you are able to give is helpful in furthering the mission of Shepherd's Cross Farm!
Any upcoming events we should look for at the farm?
Yes! The last weekend in April is usually the shearing and sheep to shaw event! It's so much fun to see them go right from shearing the sheep to creating beautiful items out of their wool. Learn more about the event here!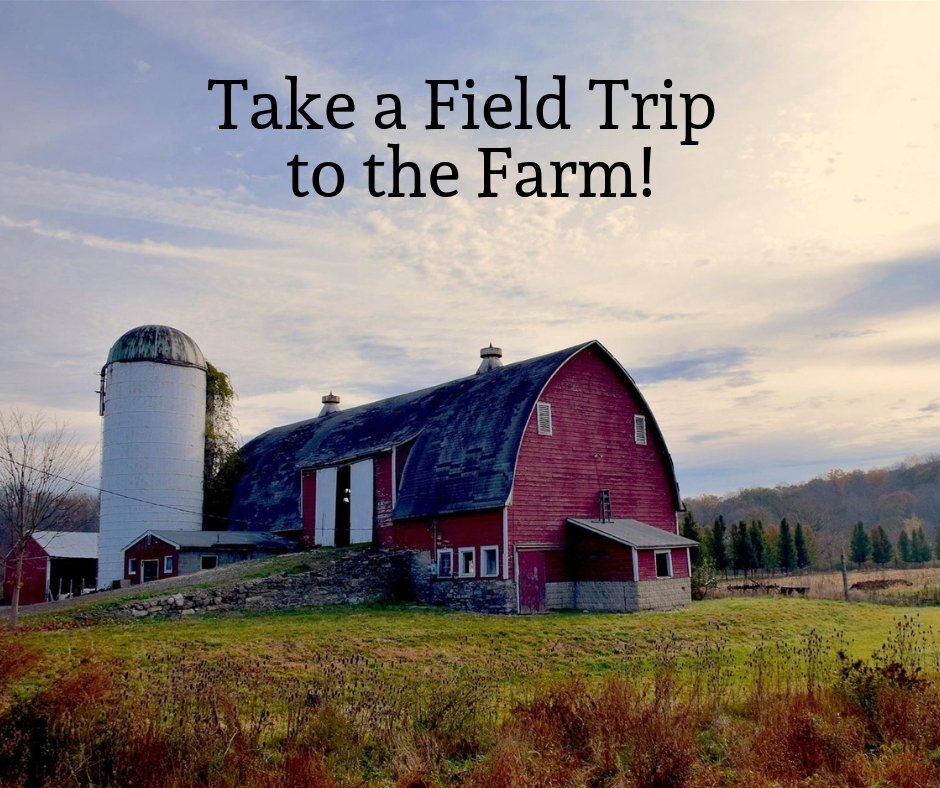 Follow our MCLife Tulsa social media to stay in the know and live like a Tulsa local!