The 3rd annual Tulsa Mardi Gras Masquerade supporting local veterans is happening here in Tulsa! Back for another year supporting local Veterans of Foreign Wars!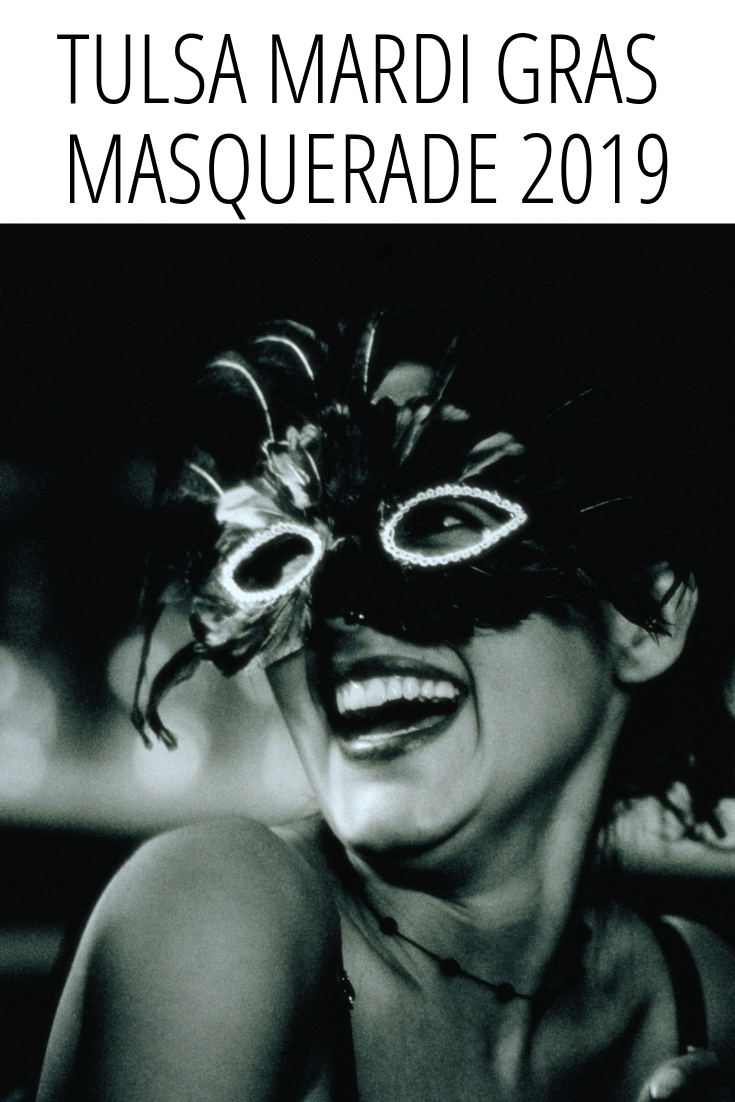 Tulsa Mardi Gras Masquerade 2019
The Tulsa Mardi Gras Masquerade is more than just one of the most talked about parties of the year. It's more than just great food and entertainment, more than just dancing and delicious drinks. It's about supporting the local community
Where is the Tulsa Mardi Gras Masquerade 2019?
This years event is being held at the IDL Ballroom which is located at 230 East 1st Street in Tulsa! It's open to the public anyone 18 and over.
When is this years masquerade ball?!
This year the Tulsa Mardi Gras Masquerade is being held on March 2, 2019 at 6pm. The fun will be running until 2 am! A whole evening of fun?! Makes a great date night or a party with friends.
Do I need a ticket for the Tulsa Mardi Gras Masquerade?
Yes anyone who wants to attend will need to have a ticket. They're $30 and up and you can get them here. The event is open to the public but you have to be over 18 to get a ticket. It's a great reason to get out of the house and all the proceeds are going to a great cause, supporting local veterans and celebrating local culture, food, and entertainment.
Who is performing at this years event?
Here's a lineup of some of the performers you can expect to check out this year! There is always so much fun at the Tulsa Mardi Gras Masquerade and this year will be no different, there's a bunch of great performances this year so check them out and get ready for the fun!
The 29th Street Band – Blues Band
Boyd Street Brass – Brass Band
DJ Feenix – Top 40s Dance Music
Lucy Furr Productions – Burlesque Productions
Will there be food at this fun charity event?
Yes! Cuisine is being handled by Lassalle's New Orleans Deli. They make some amazing authentic cajun cooking. The menu includes rice, beans, jambalaya, crawfish, corn bisque, potato salad, and boudin balls.
What charities are benefiting from this years Tulsa Mardi Gras Masquerade?
The Tulsa VFW! You can learn more about how they're supporting our local veterans right here. By teaming up, The Tulsa Veterans of Foreign Wars and TU Student Veteran Association will make this one of the most talked about events of the year!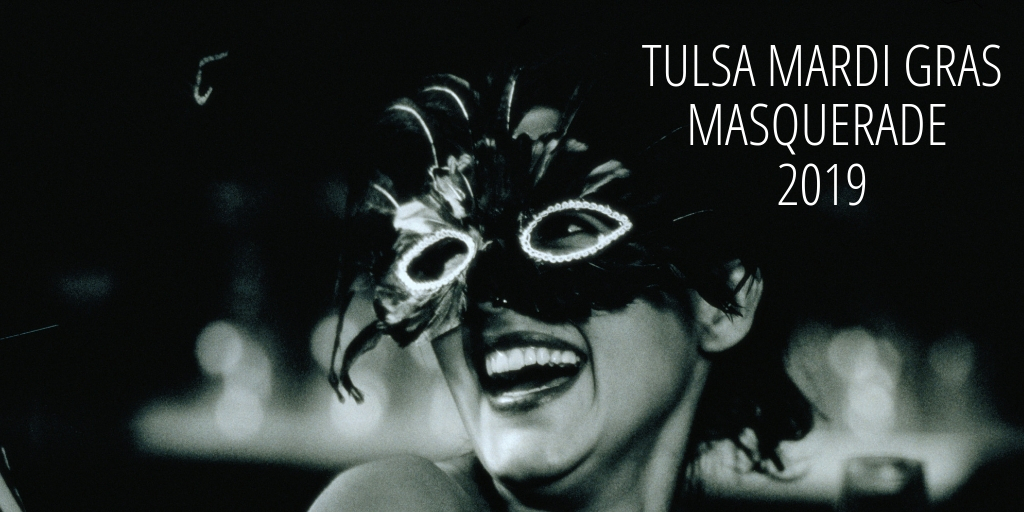 Follow our MCLife Tulsa social media to stay in the know and live like a Tulsa local!