Tulsa, Oklahoma is known for its rich, vibrant culture and incredible music scene. From smooth jazz to heartfelt blues, Tulsa attracts some of the hottest musicians from around the world. Here are some of the best music venues in Tulsa to catch some live music.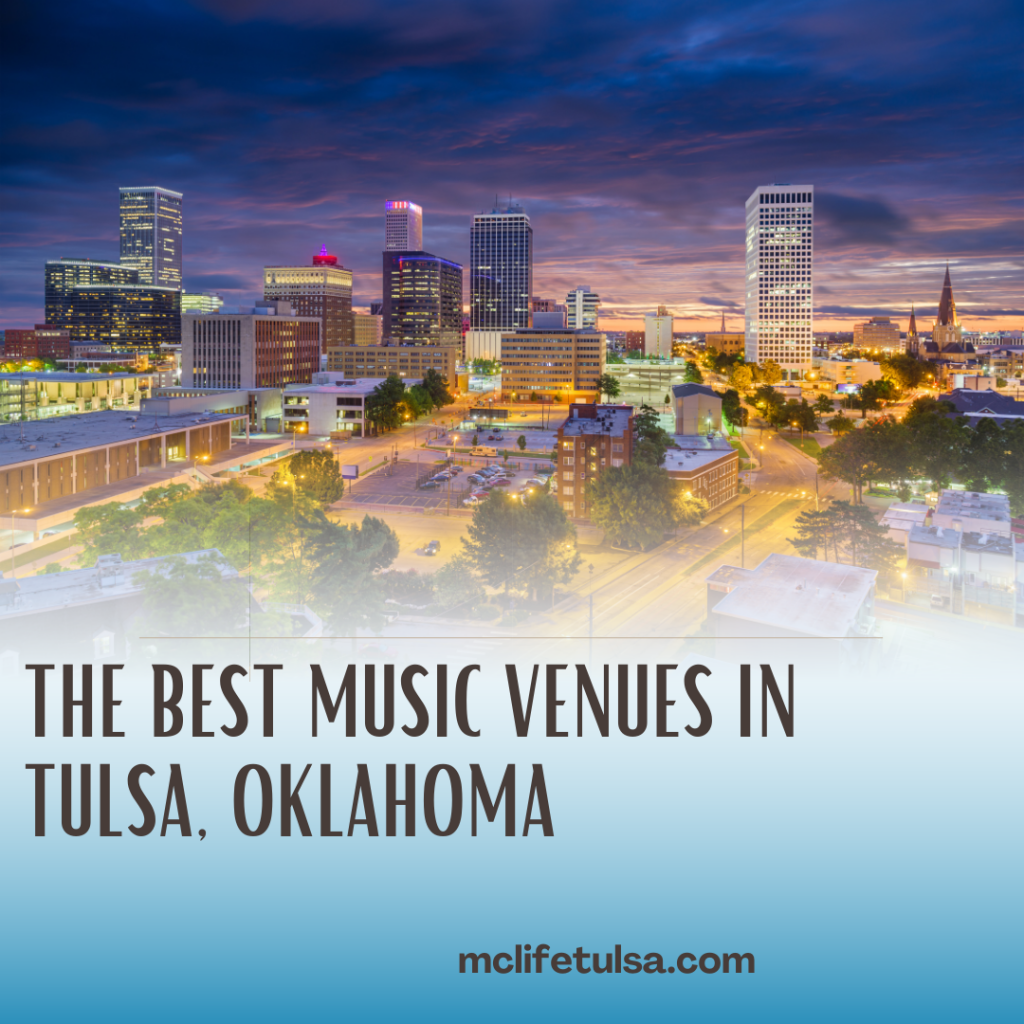 Tulsa boasts a plethora of outstanding music venues, featuring both massive auditoriums and the iconic underground clubs.
Best Music Venues in Tulsa:
Tulsa, Oklahoma is widely known for their phenomenal music scene. With a propensity towards jazz and western swing, Tulsa attracts some of the biggest names in the music industry.
Whether you're in search of a stadium concert hosting a world-renowned superstar or looking to have a chill night on the town exploring the hottest local talent, Tulsa has superb music venues to cater to virtually any musical preference.